Ex-police officer convicted of pedophile abuse
A former police officer has been given a three year suspended sentence following a conviction for child abuse. The 53-year-old assaulted several girls aged between 5 and 15.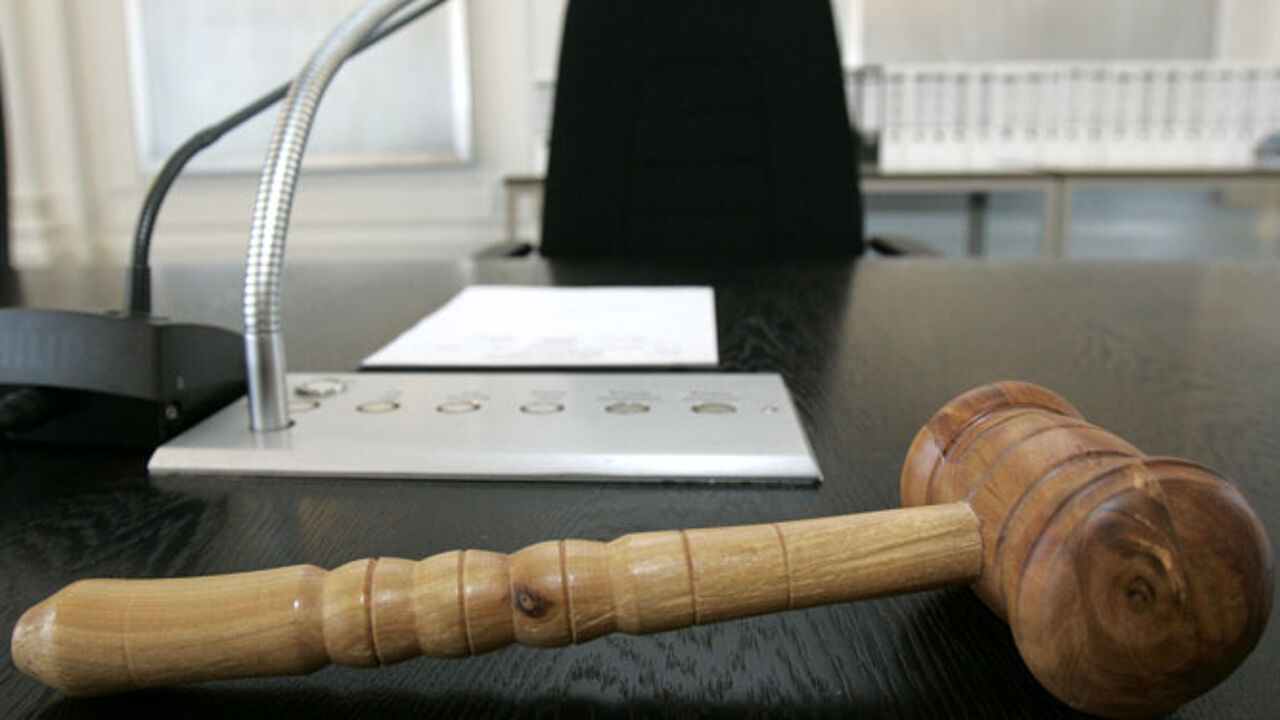 He also made use of his authority as a police officer to assault several adult women.
At parties the former police officer systematically felt up underage nieces and the daughters of his friends. The victims were unaware that other children too were being bused. The abuse usually stopped when the girls turned 13 or 14.
The former police officer also abused his role as an officer of law giving women a shoulder to cry on but then proceeding to make sexual openings.
As the events occurred during the eighties the court in Mechelen imposed a suspended sentence. The former policeman has also been ordered not to contact any of his victims or underage girls. He has been referred for treatment.