Five years for planning terrorist outrage in Belgium
A judge in Mechelen has convicted a man from Antwerp on charges regarding his plans to commit a terrorist attack in Belgium. The man, who has learning difficulties, was sentenced to five years in prison.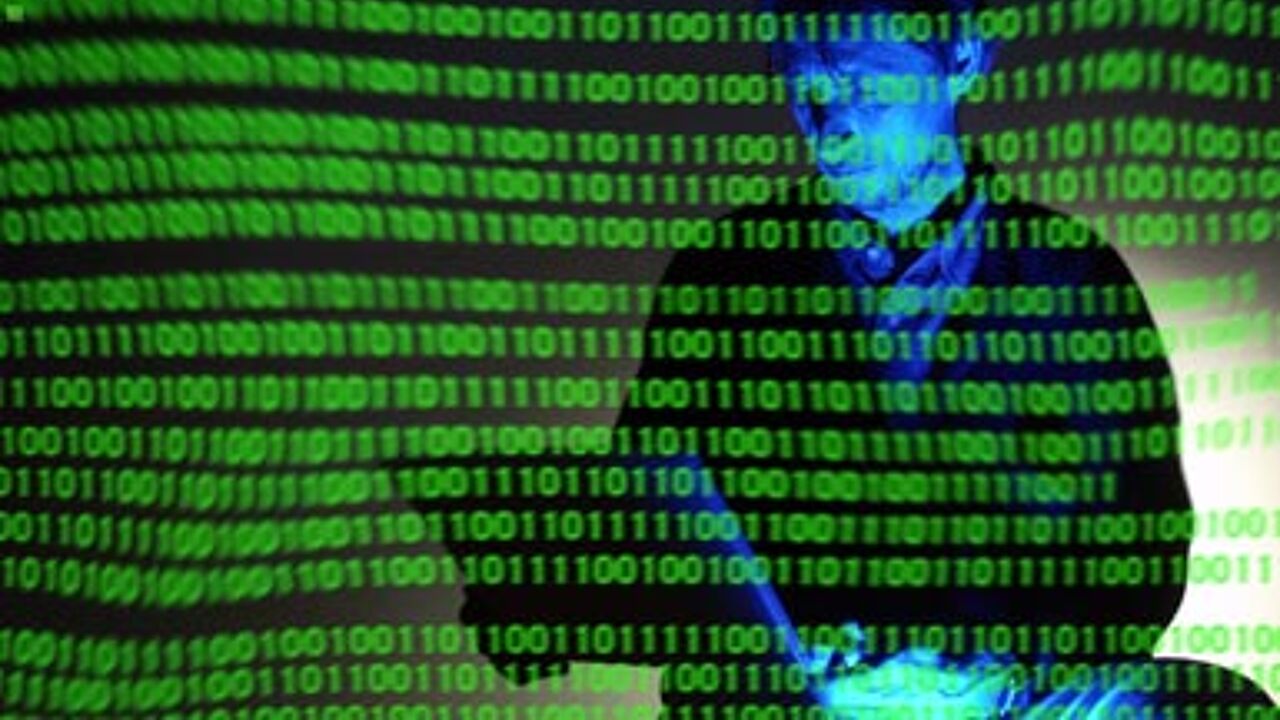 The matter came to light after the man discussed his plans on the internet with other extremist Muslims.
The terrorist outrage never materialised, but the judge ruled that the man had clear plans to commit an atrocity.
The man's plans show that he hoped to claim as many victims as possible. The would-be terrorist spoke of making Europe shudder on its very foundations and committing an outrage that was bigger than the Madrid attacks.
Thirteen other defendants were acquitted. The public prosecutor alleged that they wanted to go and fight a Jihad or Holy War in Chechnya, but the judge felt that these accusations had not been proved.