Government considering aid package for Brussels Airlines
The daily De Morgen publishes details of a leaked document containing government plans to shore up Belgium's civil aviation industry. The plan allegedly drawn up by the Mobility Secretary Melchior Wathelet (Francophone Christian democrat) suggests that 30 million euros is needed annually to save the industry.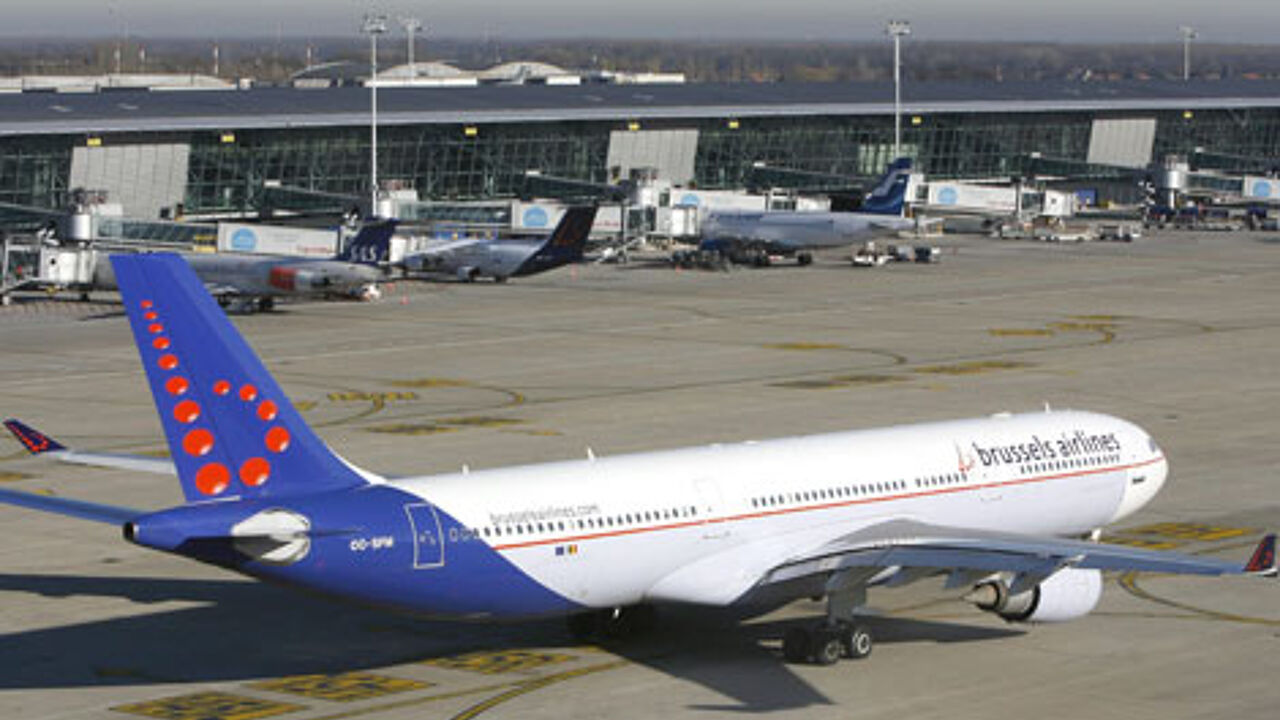 The fear is that the Belgian flag carrier Brussels Airlines - currently owned by Germany's Lufthansa - could go bust if the 30 million euros is not found. Any bankruptcy could lead to between 7,000 and 10,000 job losses.
The Mobility Secretary has drawn up several scenarios and is putting them to the Inner Cabinet.
According to De Morgen's report Mr Wathelet's emergency plan requires the release of 30 million euros annually until 2020. Most of the cash would go to Brussels Airlines, but that cannot be said in so many words otherwise a European veto threatens.
The cash for Brussels Airlines is contained in a strategy plan that should also help Jetair and Thomas Cook see off competition from low cost carrier Ryanair.
The document speaks of the blow to both Brussels Airport and Charleroi if Brussels Airlines is allowed to go bust. The loss of the carrier would lead to job losses at Brussels Airport and in Zaventem, but if Ryanair subsequently moved to Brussels Airport this could sound the death-knell for Charleroi Airport.
The plan runs until 2020 when a level playing field will become a reality for all carriers. Exemptions for countries like Luxembourg and Ireland will disappear making it impossible for carriers like Ryanair to employ staff more cheaply than elsewhere.
Speaking on VRT Radio Mr Wathelet confirmed that the Inner Cabinet had asked him to look at what action could be taken.