New high speed rail link with Amsterdam
Earlier in the week the Belgian rail company NMBS and the Dutch high-speed train operator Nederlandse HS Hispeed reached complete agreement on Fyra, the new high speed train link between Belgium and the Netherlands. Starting 9 December a new high-speed train service will operate between Brussels and Amsterdam.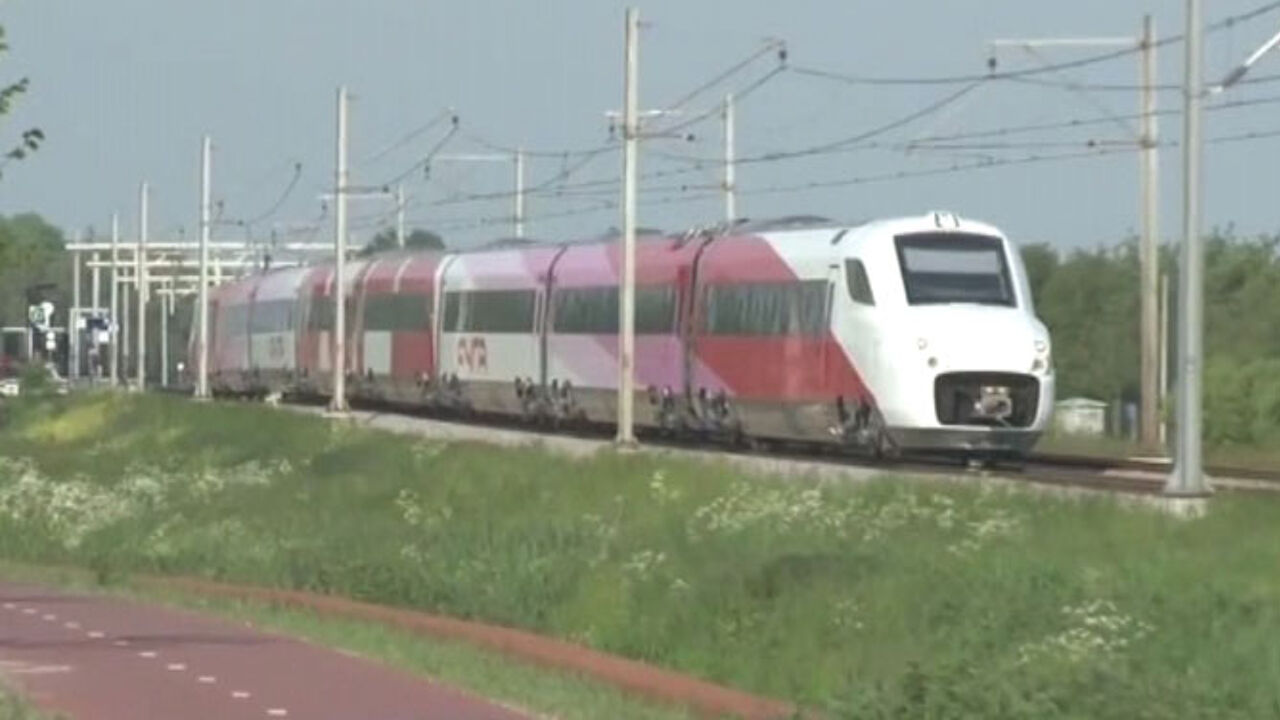 The new service from Brussel Zuid to Amsterdam Centraal will run ten times a day. The train will stop at Antwerp Centraal, Rotterdam Centraal and Schiphol for the airport.
Marc Descheemaecker of NMBS: "We're starting with ten services. In coming months this will rise to 16."
The existing Benelux train service is being discontinued. The service takes an hour longer to reach its destination than the new high speed connection, but is popular with commuters.
The train operators hadn't planned a season ticket on the new service with commuters being obliged to purchase a ticket for each journey. Amid protests from frequent travellers the rail operators have recanted and a season ticket will now be available.
Existing season ticket holders will have to pay a 4 euro surcharge if they want to take the new service.
A new high speed service between Antwerp and the Dutch city of Breda is planned too. It will operate eight times a day starting next April. The predicted losses will be shared by the Dutch and Belgian operators.