Noose tightens around former Fortis leadership
The judicial authorities have formally named the former president of the Belgian banking and insurance group Fortis, Maurice Lippens, as the suspect of an investigation. Several sources also claim that the group's former CEO Herman Verwilst and its financial director Gilbert Mittler have been named as suspects too.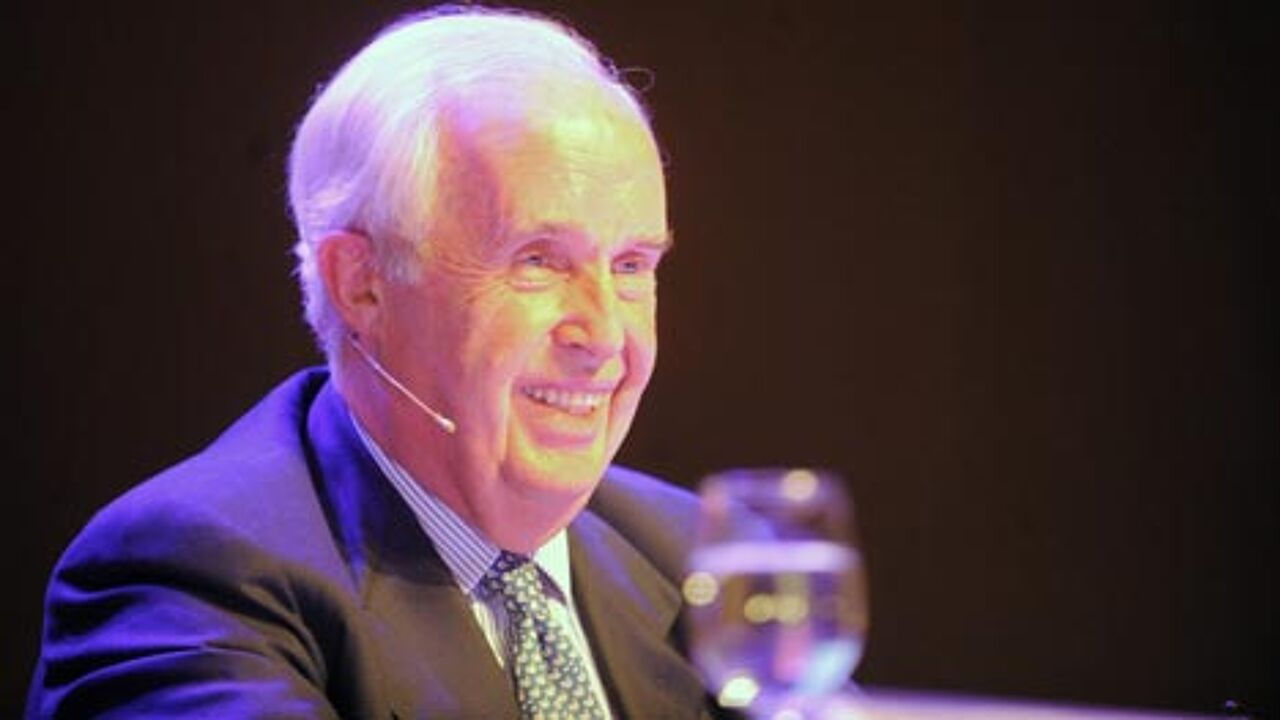 Former Fortis CEOs Jean-Paul Votron and Filip Dierckx had already been identified as suspects in an investigation centering on the manipulation of share values and providing investors with false information.
Maurice Lippens is now also implicated in the same dossier. The suspects may also face charges of fraud regarding a capital enhancement based on false figures. Fortis's accounts for 2007 and 2008 are also said not to have accurately reflected the true situation.
Fortis came to grief as it joined Britain's Royal Bank of Scotland in an ill-fated attempted to take over Holland's ABN Amro as the financial crisis broke.
The Fortis group was dismantled and the Belgian government sold the group's Belgian banking activities to BNP Paribas of France.