Rail company can discipline wild cat strikers
The Belgian rail company NMBS will be able to continue to discipline staff who take part in wild cat strikes after the Council of State ruled in its favour.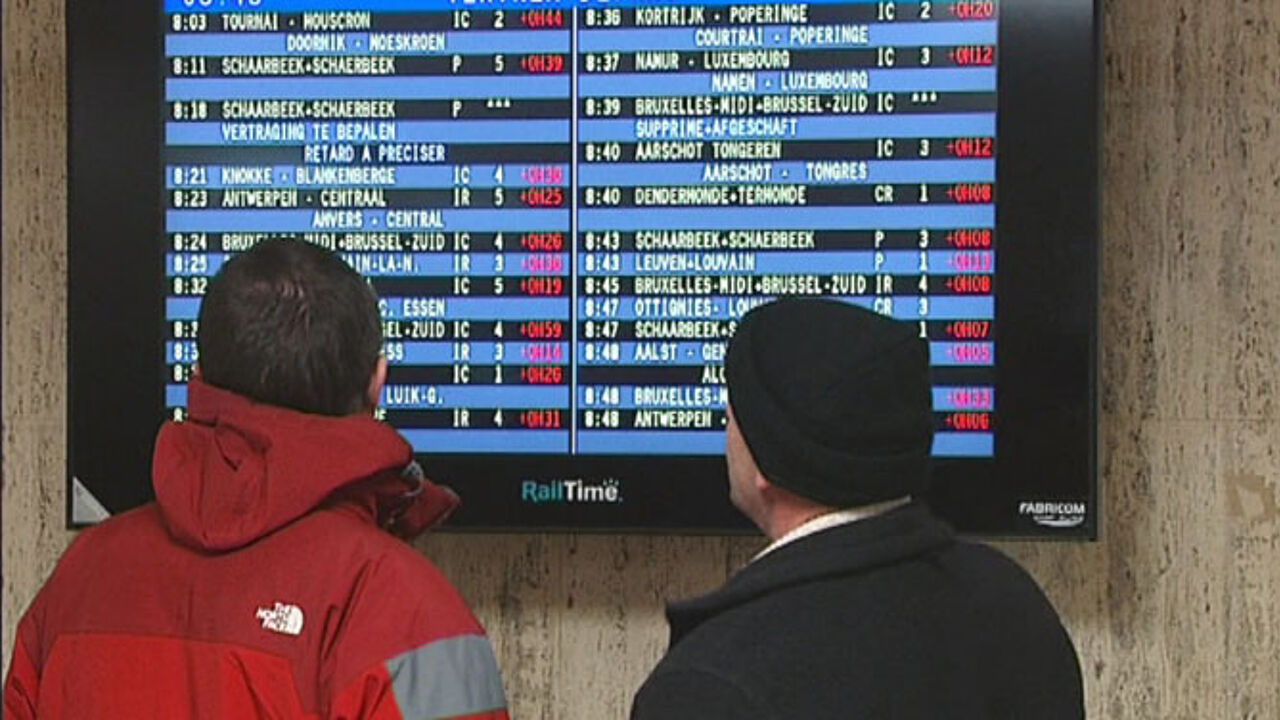 An employee who took part in unofficial action and was suspended by his employer for a month as a result took the matter to the Council of State, Belgium's highest legal administrative court. The court ruled against the worker who was in charge of signalmen at Berchem Station.
In its ruling the court pointed to the exemplary role that the chief signalman should have and the impact of his actions. The wild cat strike lasted only half an hour but affected 262 train services.
The collective labour agreement signed by the rail company and the rail unions allows disciplinary action in the event of wild cat strikes.
The rail company has welcomed the ruling. It says a clear distinction has been drawn. Strikes must be announced ten day beforehand so that the company can alert the travelling public.
In the event of stoppages and unofficial action disciplinary action can be taken against employees.
The independent rail union says it's surprised by the court's ruling. It adds that its job is to ensure wild cat strikes are resolved as quickly as possible.