"I'm hard-working even though I'm a Francophone from Charleroi"
The Belgian Deputy Premier Joëlle Milquet (Francophone Christian democrat) is fed up with the criticism that is being levelled against the Federal Government by Flemish entrepreneurs and the Flemish nationalist party N-VA. In an interview with the financial daily De Tijd the Interior Minister wonders "How long do we have to let ourselves be humiliated?"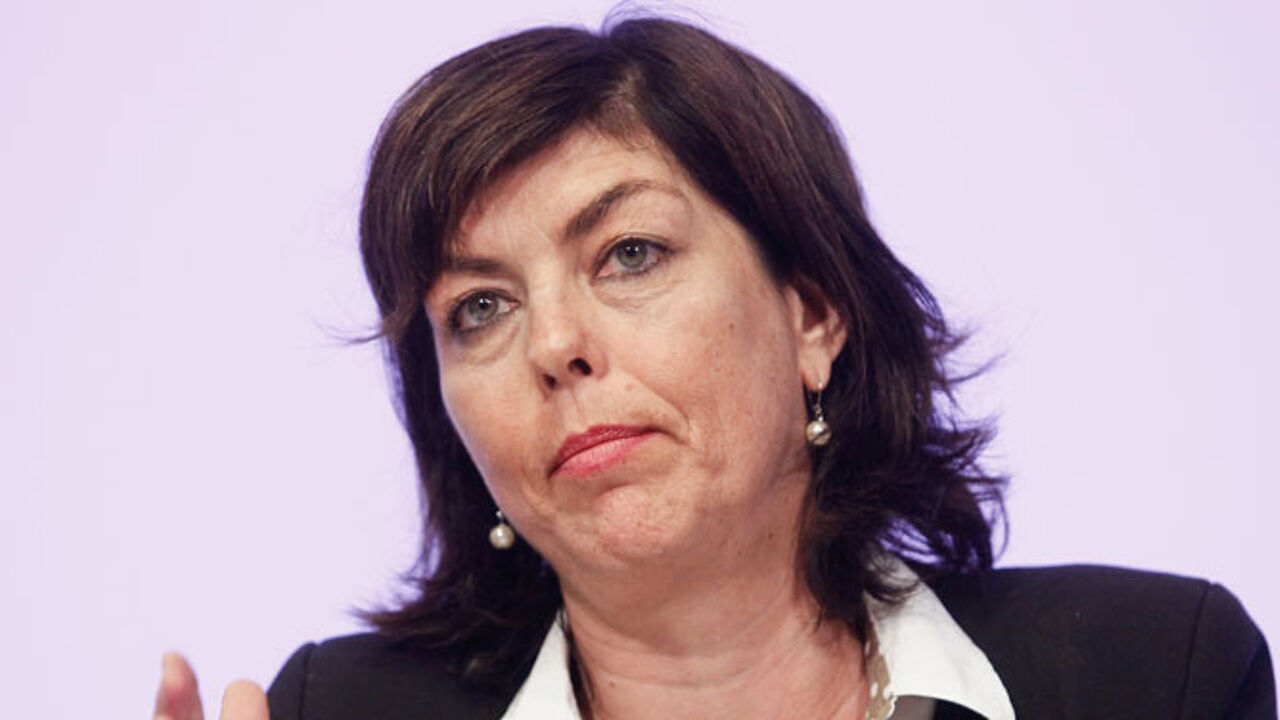 The Deputy Premier is eager to defend the government's track record: "From being the worst pupil in the European classroom in the nineties we have become a model. All in one year's time with a Francophone Prime Minister, even a socialist! In a year we have achieved what no single Belgian government has ever done."
Ms Milquet attacks her Flemish Government partners who are less vigorous in their support: "Complaining like the Flemish Christian democrat leader that you're doing a lot in government, but that Flemings don't notice this, won't solve anything. You have to tell the people that we are working like crazy and pressing through countless reforms."
The Francophone Christian democrat also targets the N-VA leader Bart De Wever, who is poised to take charge of the city of Antwerp: "I wonder if Bart De Wever will lower taxes, because that is what he must do to show he is not a Marxist. I am also still waiting to see tax cuts from the Flemish Government of which the N-VA is also a member."
Earlier Flemish nationalists claimed that Federal Premier Elio Di Rupo was a Marxist.
Ms Milquet also raises questions about the length of time that Bart De Wever is taking to reach an accord to administer Antwerp following October's local elections: "The Federal Government managed to find 3.7 billion euros in four weeks' time. Antwerp is after all just a city."
The Interior Minister urges the President of the Union of Independent businessmen Karel Van Eetvelt to stand in a political election: "He should try stepping into our shoes. I have a lot of respect for entrepreneurs. I wish they would show the same for us. I'm quite prepared to compare diaries with every single businessman. Nobody works as hard as me. I'm a busy bee even though I'm a Francophone and come from Charleroi."