Flemish architects to redesign Moroccan city
The Antwerp architects' firm Conix Architects has landed a contract to create new designs for the city of Nador in northern Morocco. It was Morocco's King Mohammed VI, who personally launched the competition to find the right architects for the job.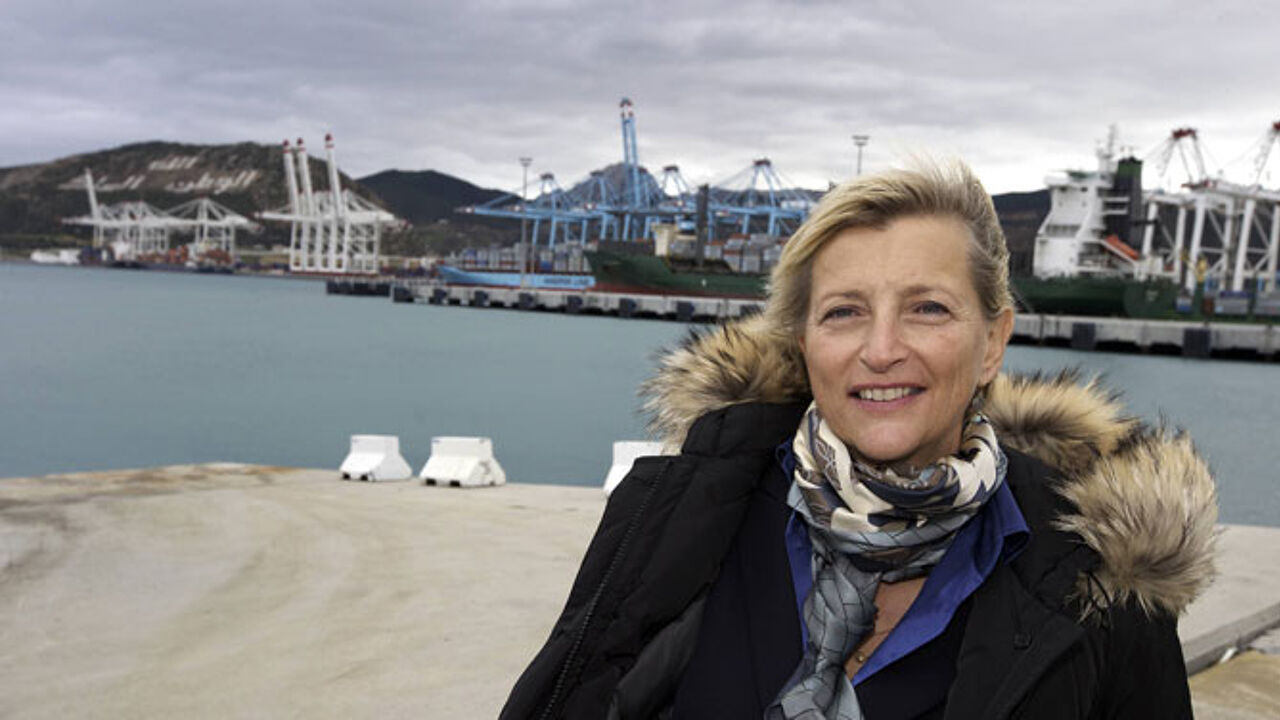 King Mohammed wants to give the commuter town of Nador a fresh look. The initiative should also help to give a boost to the entire area.
A spokesman for Conix Architects said that emphasis on good roads and a lot of attention to the sustainable aspects of the project helped to land the project for the firm in an area with a valuable ecological system.
The firm's Christine Conix earlier designed the Belgian pavilion for the World Exhibition in Shanghai in China as well as the plans to renovate the Brussels Atomium landmark.