School to inform about teacher undergoing sex change
The Flemish Catholic schools network intends to provide pupils and teachers at a particular school with information about the phenomenon of sex change operations. The schools authority took the decision after one of its teachers announced that he would soon undergo a sex change.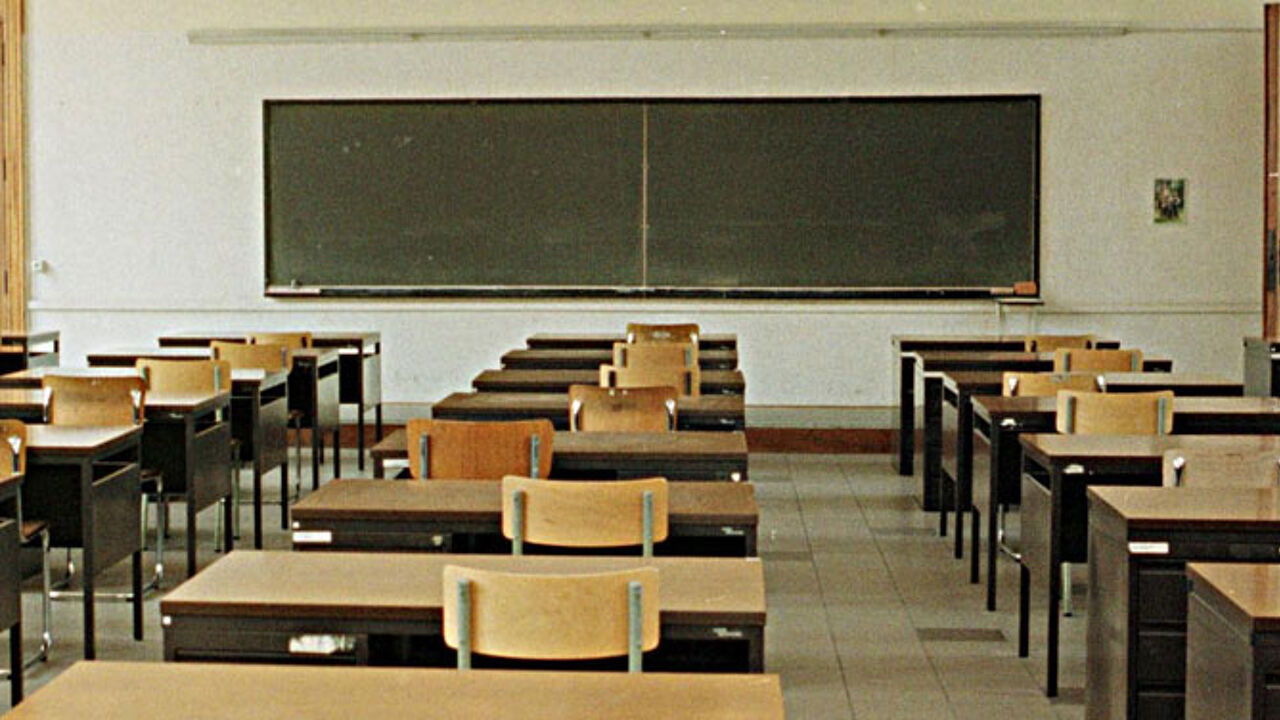 It is thought that this is the first time that a teacher with life tenure at a Roman Catholic school undergoes such an operation.
The schools network has been unwilling to identify the school in question, but together with a counselling team from Ghent University Hospital it will be staging an information evening for parents and school staff. The teacher who is currently a man will be a woman when she returns to the classroom next September.