The Belgian met office is predicting that a blanket of snow will cover the country by Friday morning. Several centimetres of heavy snowfall are expected.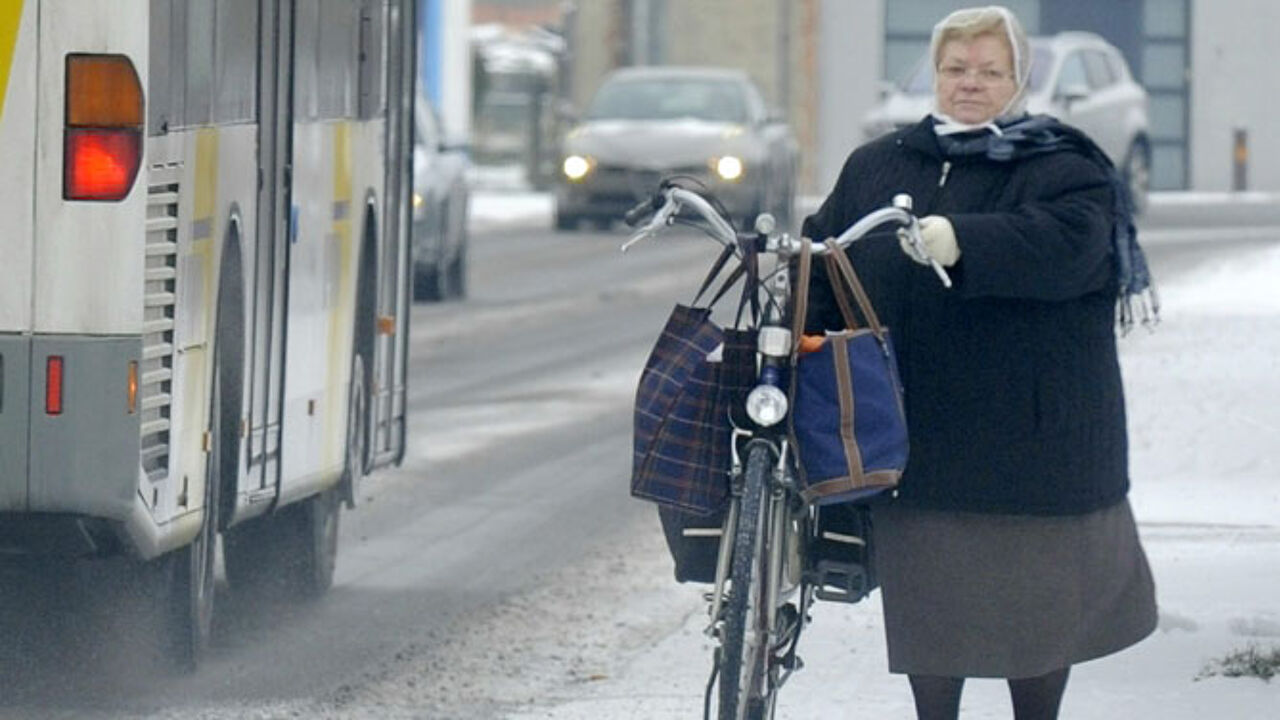 The snow is likely to impact on the rush hour and disruption is forecast. Gritting services will be out and about overnight and hundreds of tons of road salt are again going on the roads.
VRT weather lady Sabine Hagedoren says sleet is expected in western parts tonight. Snow is forecast from midnight onwards first in the West later extending to other areas. It will be gusty too with snow swept into the air creating poor visibility for drivers. By the end of the night 5 cm of snow are expected in most parts. Slippery conditions are forecast for the morning rush hour with more snow in central and eastern parts during the day.
Public transport companies are taking special measures. Rail services will adapt their speed to the conditions. Disruption is also expected on international services. People booked on Thalys on Friday can exchange their ticket for a journey on a later date. This is also the case for passengers travelling on Brussels Airlines.