Will Flemings back Di Rupo II in 2014?
The former Pensions Minister and leading Flemish liberal Vincent Van Quickenborne has attacked the words of Belgian Finance Minister Steven Vanackere. Speaking on independent TV on Wednesday Mr Vanackere made clear he was no fan of allowing Belgium's Francophone socialist Prime Minister Elio Di Rupo to continue in office after the 2014 general election.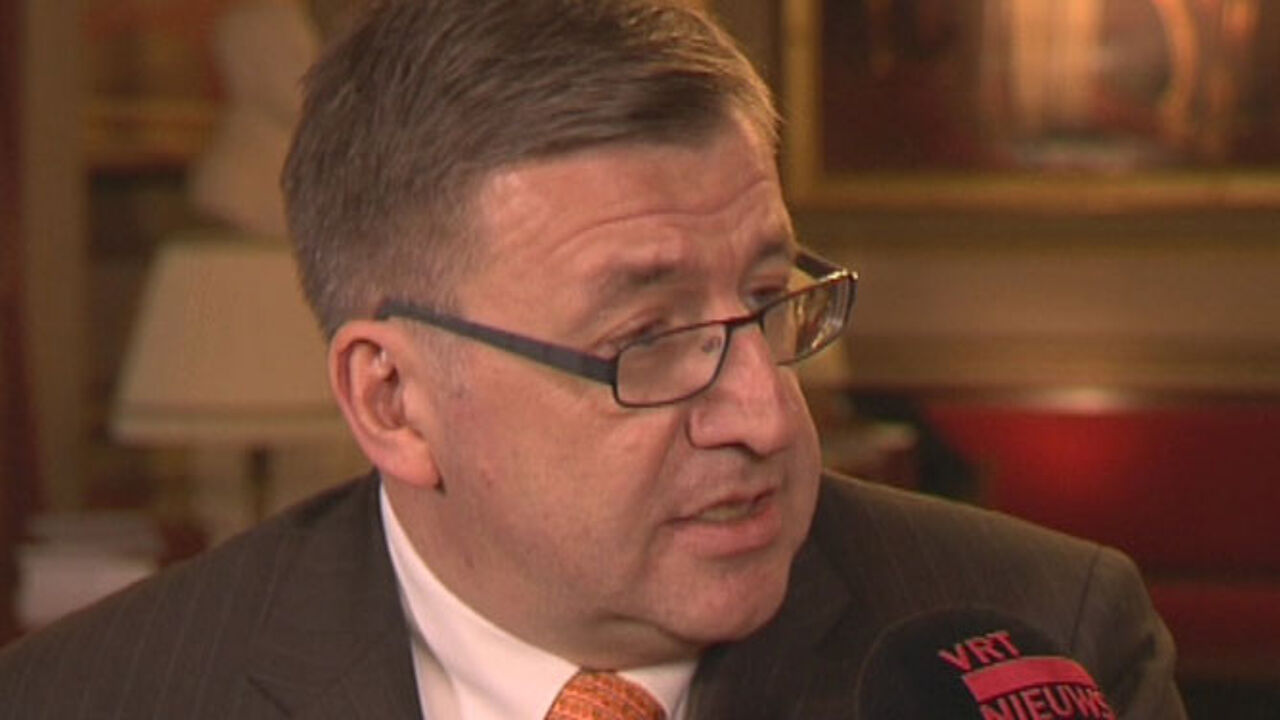 Mr Vanackere (photo top) reminded viewers that the Federal Government did not possess a majority in Flanders.
Both the Flemish liberals and Christian democrats form part of the present government.
Mr Van Quickenborne, who left government to become the next mayor of the western city of Kortrijk, told VRT News that Mr Vanackere's words were not very sensible. He believes that cabinet ministers should concentrate on the job in hand and not speculate about any future government, which should be a matter for discussion only in the months running up to the 2014 poll.