Burqa ban is constitutional
Belgium's Constitutional Court has ruled that the so-called "Burqa Law" that bans the wearing of items of clothing that completely or partially cover the face is not unconstitutional. However, the ban may not be applied to places of worship. The court ruled the law does not contravene constitutional guarantees on religious freedom.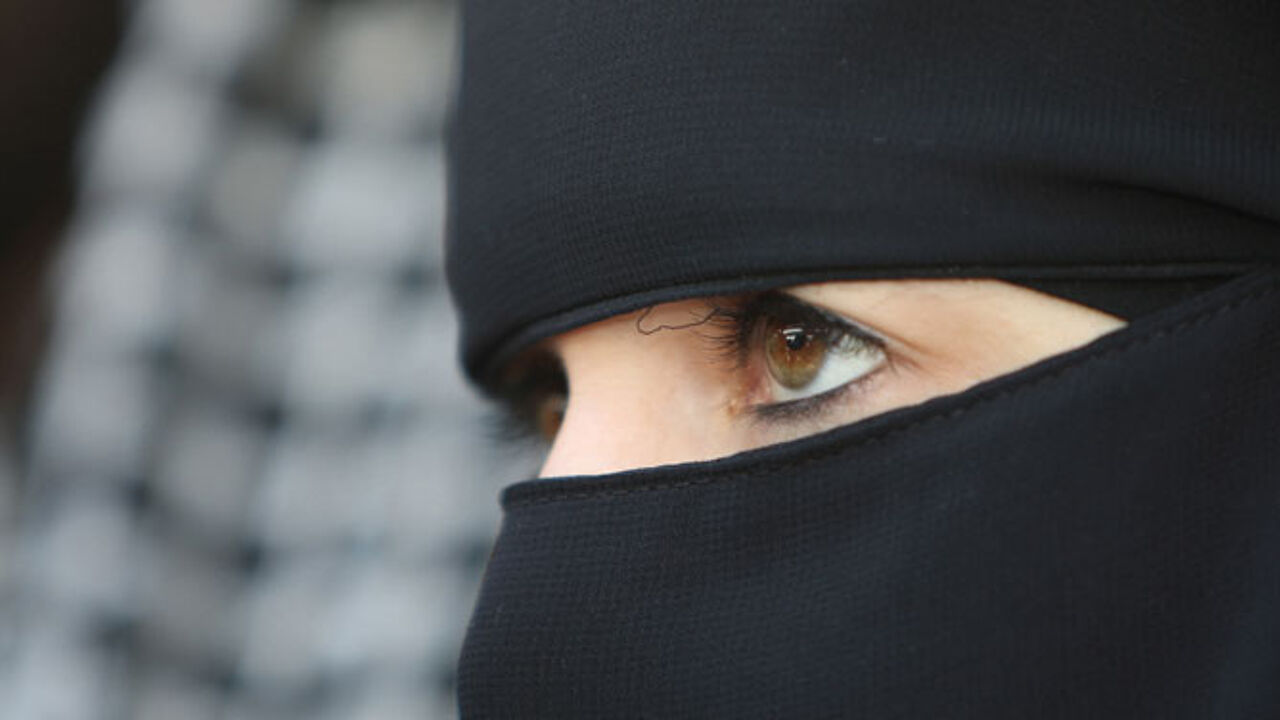 The "Burqa Law" came into force on 1 June 2011 and banned "the wearing of items of clothing in public places that partially or completely cover the face rendering the wearer unrecognisable. "
Anyone found to be contravening the law is liable to a fine or a prison sentence of up to 7 days.
A number of women, the not for profit group Justice and Democracy and the Human Rights League challenged the law at the Constitutional Court. However, the court ruled that the law is not unconstitutional and does not contravene guarantees on religious freedom.
The court also ruled that the right to freedom of religion is not absolute and the motivation behind the law is legitimate.
Parliament had cited three points: public safety, equality between men and women and different communities living side by side in our society.
The court ruled that the ban does not constitute an attack on the right to freedom of speech. The ruling goes on to say that in a democratic society it is important that an individual's face is recognisable.
"The ban answers a compelling social requirement in a democrat society".
Even if wearing the burqa is the considered choice of the woman in question, the ban is still necessary as the wearing of such garments is not compatible with the concept of equality between men and women.
However, the Court stressed that the ban should not apply to places of worship as doing so would undermine religious freedom.