Increased vigilance ahead of film
The so-called "terrorism alarm" level here in Belgium has been raised from level 2 to 3 (the second highest) awaiting the release of a new anti-Islam film due to come out on the internet next week. However, the Interior Minister Joëlle Milquet (Francophone Christian democrat) is keen to reassure Belgians that they shouldn't be alarmed.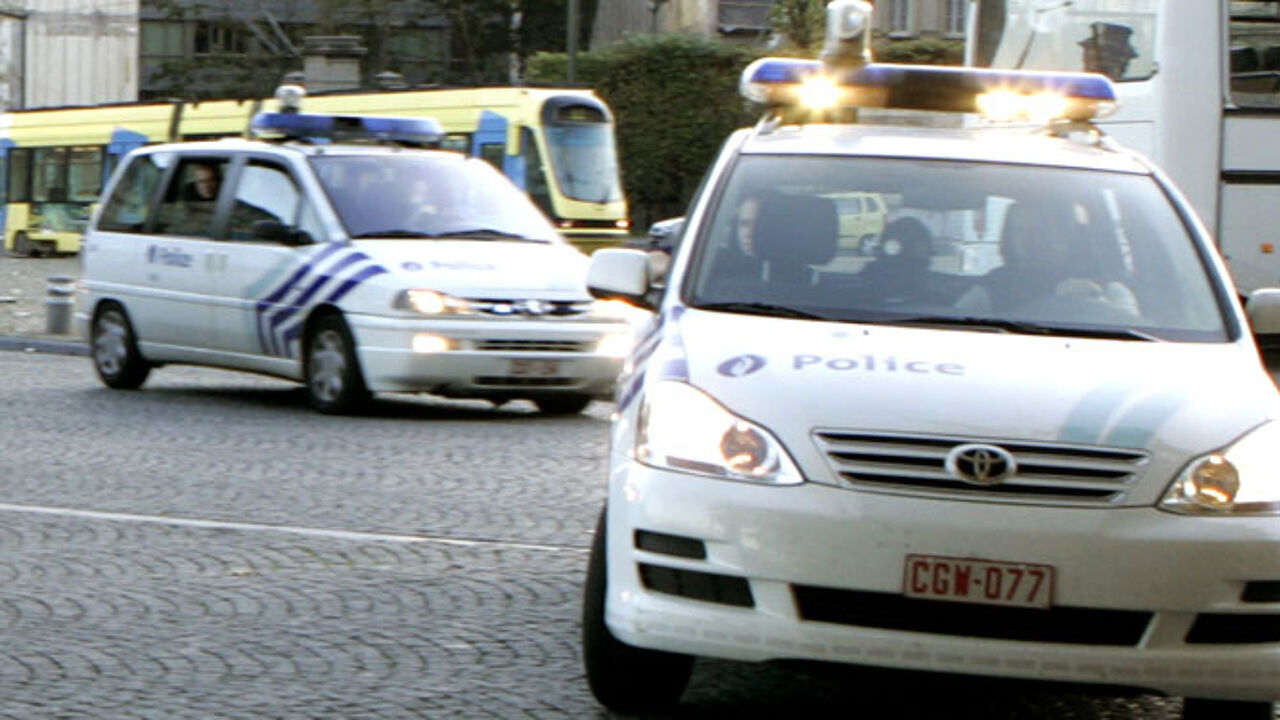 Jaak Raes of the Interior Ministry Crisis Centre told the VRT that raising the level of vigilance to "serious threat" is "simply a precautionary measure".
The reason for the increased level of alert is the imminent release of a new "anti-Islam" film. "The Innocent Prophet" is the work of a Pakistani former Muslim now living in Spain.
The film-maker says that he want "to expose the filthy truth about the Prophet Mohamed. " In the film the Prophet is portrayed as being a rapist and a paedophile.

Earlier this year, there were riots in the Antwerp district of Borgerhout after a demonstration against another anti-Islam film got out of hand.