Helll's Angels: 11 apprehended during police raids
The judicial authorities carried out house searches across the country yesterday as part of criminal investigation into the bikers' gang Hell's Angels. Eleven people were apprehended.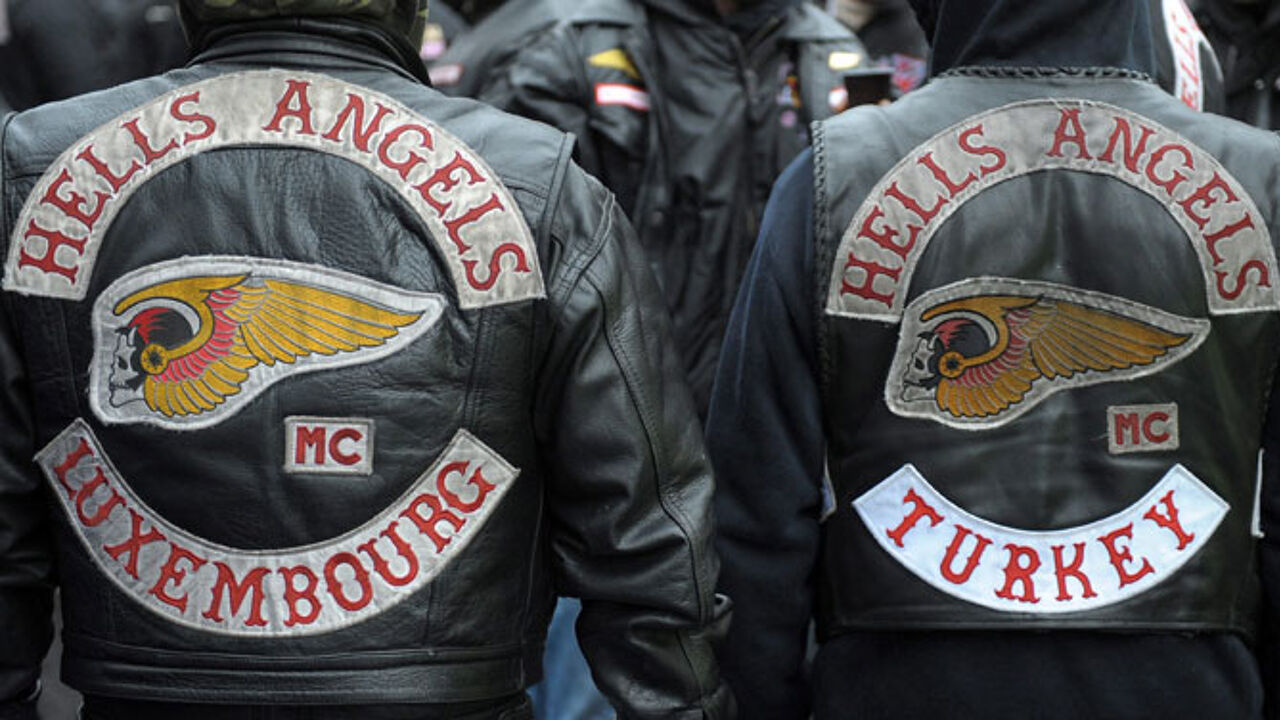 The operation started before dawn, at 5 a.m. yesterday morning, and involved some 200 police officers: members of the federal police unit in Mons (Hainaut, Wallonia), together with colleagues of the local and federal police and Special Forces.
One of the premises targeted was the club house "Chapter Nomads Mons" in Obourg. There were also raids in private homes at a dozen places across Belgium like Jabbeke (West Flanders) and Mons.
No further details were released. The Mons judicial authorities point to the fact that the Hell's Angels are an international criminal organisation.