Unhealthy lifestyle? Life insurance premium up
An increasing number of insurance companies are taking a tougher stand towards customers' health issues. Those adopting a lifestyle that poses a higher risk, will have to pay more for their life insurance. That's according to a report in De Tijd. The change only applies to those taking out a new insurance.
Those who are not living a healthy life or people with overweight will have to pay a higher insurance premium. The policy change comes after the European Union decided that insurance companies can no longer make a distinction between men and women. That's why the companies are looking for other ways to introduce higher premiums.
"We received a hint when this ban was pronounced", explains Wauthier Robyns of the umbrella organisation for insurers Assuralia. "It was suggested that we could also look at other things instead of just gender, aspects that say something about people health or fitness, smoking or drinking habits or possible dangerous or adventurous pastimes. Every insurance company will have to decide for itself how to handle this. In the end, you always have to present relevant and objective criteria to potential customers", Mr Robyns told VRT radio.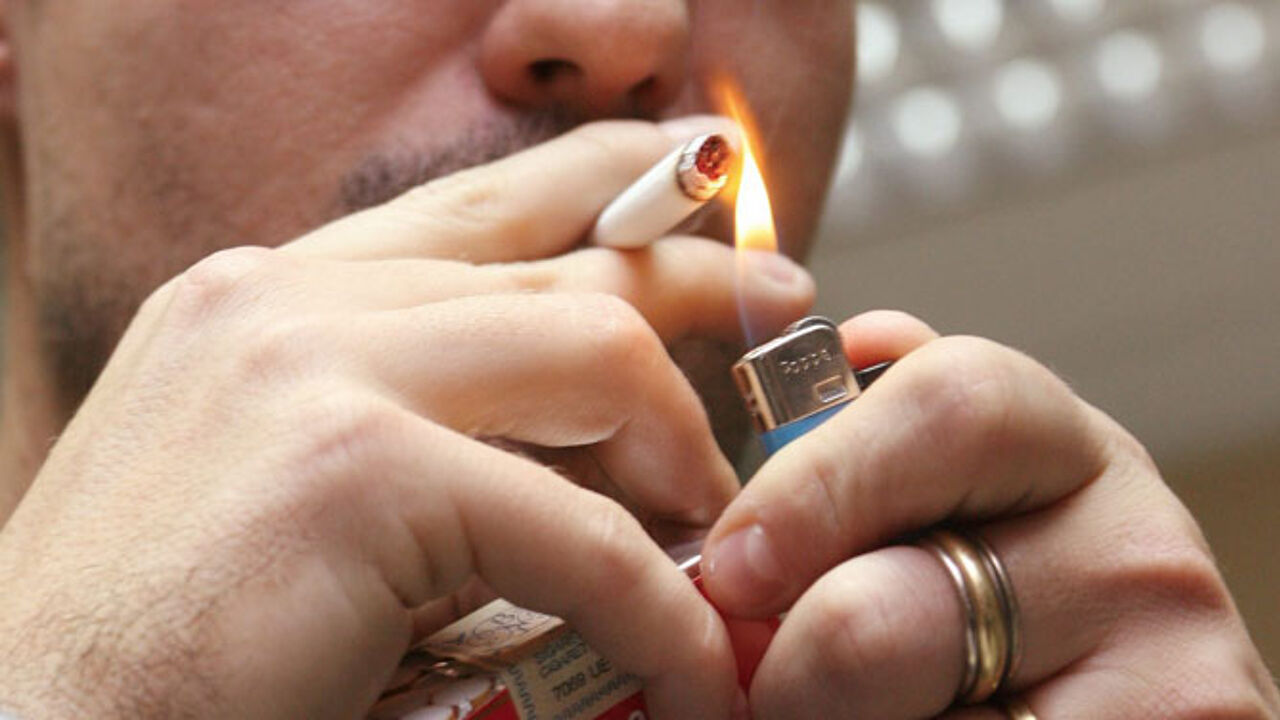 Some will pay more, others less
Market leader AG Insurance is one of the companies adopting a new policy. Those taking out a life insurance will receive questions about their length and weight, and may be asked to undergo a medical check-up first. "Those living a healthy life, will have to pay less for their life insurance", says AG Insurance spokesman Gerrit Feyaerts. "However, others who pose a higher risk will have to pay 5 to 10 percent more." 
Allianz and AXA will take into account aspects like the Body Mass Index (BMI), residence and profession as criteria.