Flanders and Wallonia join forces for EU request
The Flemish PM Kris Peeters (Christian democrat) and his Walloon counterpart Rudy Demotte (socialist) are demanding concrete support measures from the European Union to help out the Belgian industrial sector which is severely hit by the economic crisis and the closure of some big companies.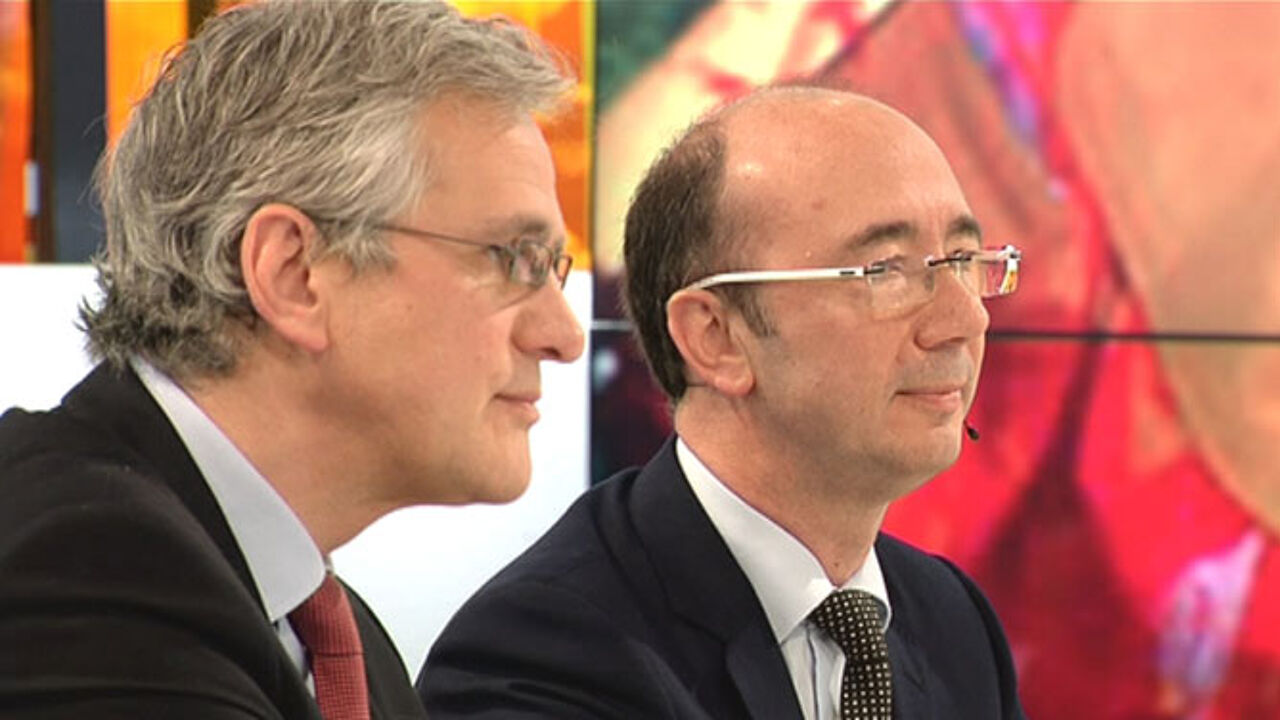 Kris Peeters and Rudy Demotte announced their intention at the VRT's current affairs programme on Sunday, "De zevende dag". Peeters pointed to the closure of the car plant Ford Genk, which was a heavy blow for Limburg province in particular: "It's up to Europe to give us the opportunity to transform this region to allow new industrial activities."
"Europe has a lot of instruments, a lot of funds. I am thinking of the European Investment Bank. It should intervene to provide a solution for Ford Genk but also in Wallonia, where we have Duferco and other challenges."
After agreeing a cultural accord last Friday, Flanders and Wallonia will now join forces to put this on the European agenda. Rudy Demotte: "We should do it like in Germany. We should re-industrialise Europe. I am not talking about old-fashioned industries, but about the new, sustainable industry sector."
On Friday, Flanders and Wallonia reached a deal on a cultural cooperation. They will work together in very concrete areas to help each other out, for example in the area of theatre and film. At the same time, an agreement was reached in other matters like the Botanical Garden in Meise (Flemish Brabant), which urgently needs fresh cash to be refurbished.