Boonen and Van Acker honoured
The cyclist Tom Boonen has been voted Sportsman of the Year for the third time. He beat of challenges from the decathlon Hans Van Alphen and fellow cyclist Philippe Gilbert to win for the first time since 2007. The Olympic bronze medallist sailor Evi Van Acker is this year's Sportswoman of the year. There were also prizes for the tennis hopeful Coppejans, the athletics coach Jacques Borlée, the Belgian hockey team and the Paralympian Marieke Vervoort.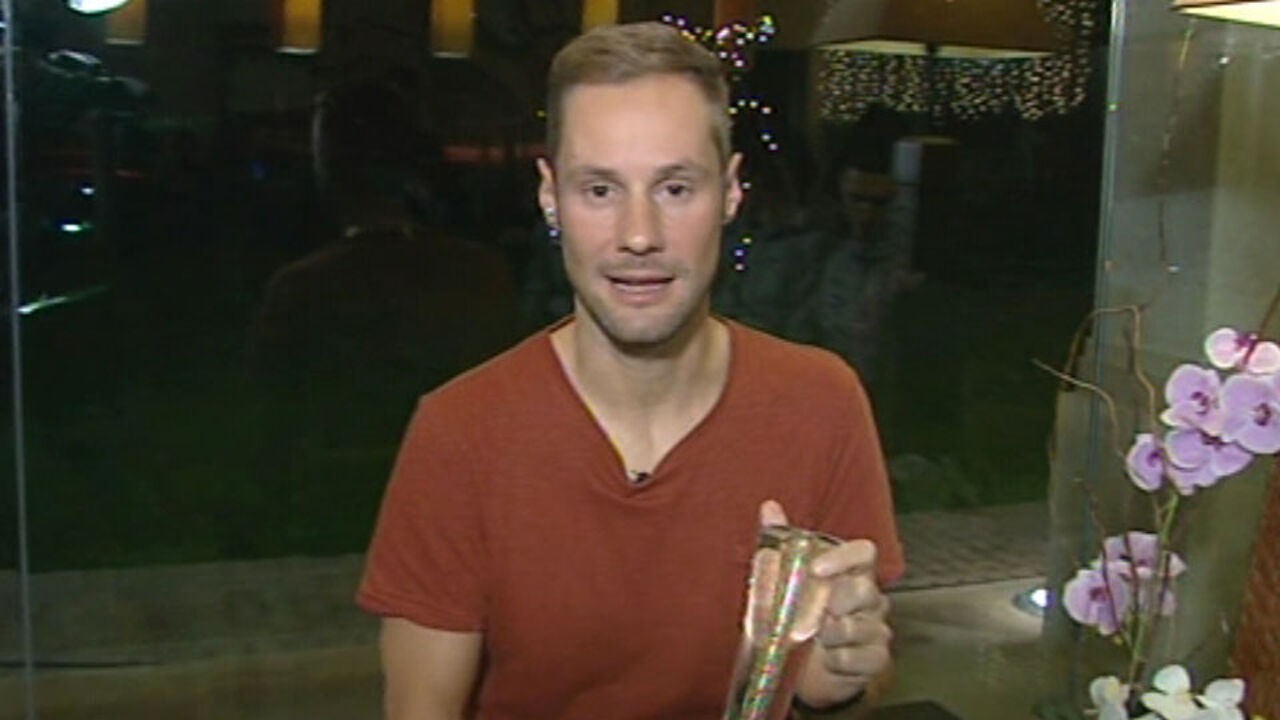 Tom Boonen's strong performances in the spring races were enough to convince the country's sport journalists to give him their support. Boonen is currently training with his teammates in Mallorca and he was given his award and a glass of champagne there.
His the margin of victory could hardly have been wider. Boonen took 658 points, 235 points more than second-placed Hans Van Alphen. Philippe Gilbert was third with 403 points.
Speaking from his hotel in Mallorca, Tom Boonen said, "I would like to thank everyone that has always kept faith not only with me but with cycling in general."
 
Van Acker: "I'm really, really happy"
Sailor Evi Van Acker has become sportswoman of the year for the irst time in her career. She was over the moon to be given the award.
"I'm really, really happy."
"I would like to thank everyone who has helped me along the way. If the first instance my coach Wil van Bladel, who has been at my side for the past ten years."
Van Acker beat fellow Olympic bronze medallist Charline Van Snick (judo) into second place. The basketball player Ann Wauters was third.