Brussels in top 10 "most unfriendly cities".
The travel site tripadvisor.com has put our capital city in the top ten of the world's most unfriendly places to visit. Only Moscow, London, Hong Kong, Peking and Dubai give visitors a cooler "welcome" than Brussels.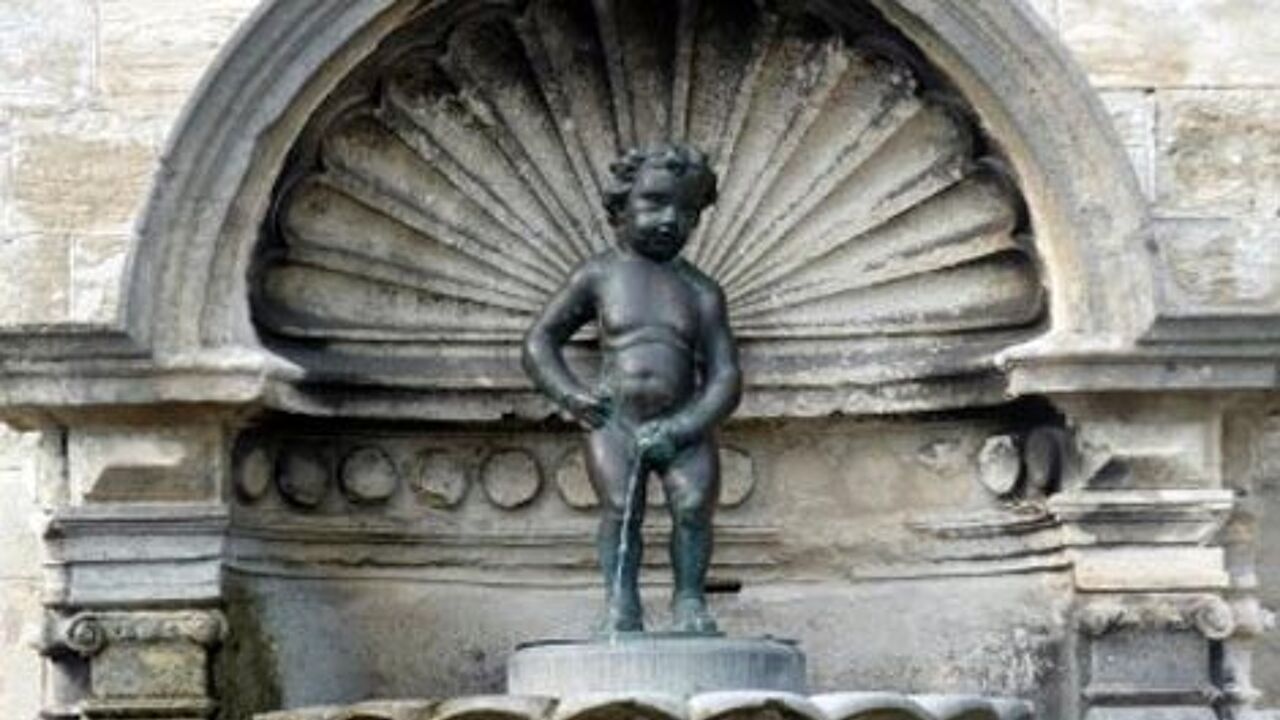 Monday's edition of the daily 'Het Laatste Nieuws' reports that Tripadvisor.com polled 75,000 travellers about the welcome they receive in cities the world over.
The poor figures for Brussels contrast greatly with an earlier survey in which Antwerp was praised as a travel destination.
According to the survey, the world's most friendly cities are Cancun, Tokyo and Lisbon.
 
Top 10 most unfriendly cities
1. Moscow
2. London
3. Hong Kong
4. Peking
5. Dubai
6. Brussels
7. Zurich
8. Paris
8. Marrakesh
10. Mumbai
Top ten most friendly cities
1. Cancun
2. Tokyo
3. Lisbon
4. Istanbul
5. Cape Town
6. Dubrovnik
7. Bangkok
8. Punta Cana
9. Amsterdam
10. Copenhagen