Jobs to go Ford suppliers
Works Council meetings are being held today at four suppliers of the Ford plant in the Limburg town of Genk that is to close in 2014. It is expected that bosses at the four suppliers will announce that they are to close or at the very least to undergo far-reaching restructuring.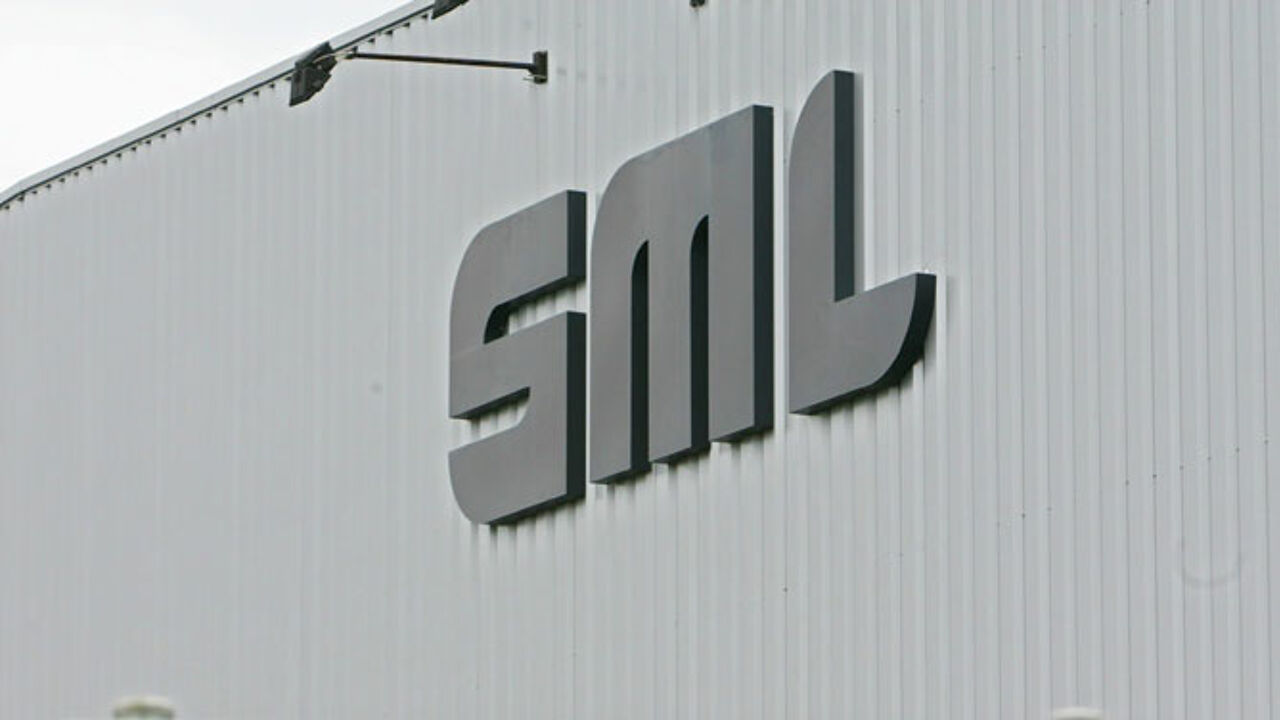 The meeting at SML finished first and workers there were given the bad news that the company is to close.
The meetings at Lear, Syncreon and IAC are still going on. A total of 1,300 people are employed by the four companies at their Genk sites.
The closure of SML has being announced as the last worker that would be entitled to early retirement at 50 has just celebrated his 50th birthday. From 1 January 2013, it will be no longer possible to get early retirement so young.
The closure of supply companies was not unexpected. However, the Works' Council meetings are important as they provide workers at the companies with information about their fate early on.
However, Jo Claes of the Socialist Trades Union says that "We not become any the wiser. It's a question of waiting and seeing what happens at Ford."
All four companies are physically connected to the Ford plant via a conveyor belt. All four also work almost exclusively for Ford. However, SML for example does do some work for Audi.