Murder victim's death was industrial accident
The death of a young Malian woman who was one of the victims of the Antwerp gunman Hans Van Themsche is to be treated as an industrial accident. The decision was made on appeal by the Antwerp Labour Court and means that the woman's family will now be able to get compensation for the Fund for Victims of Industrial Accidents.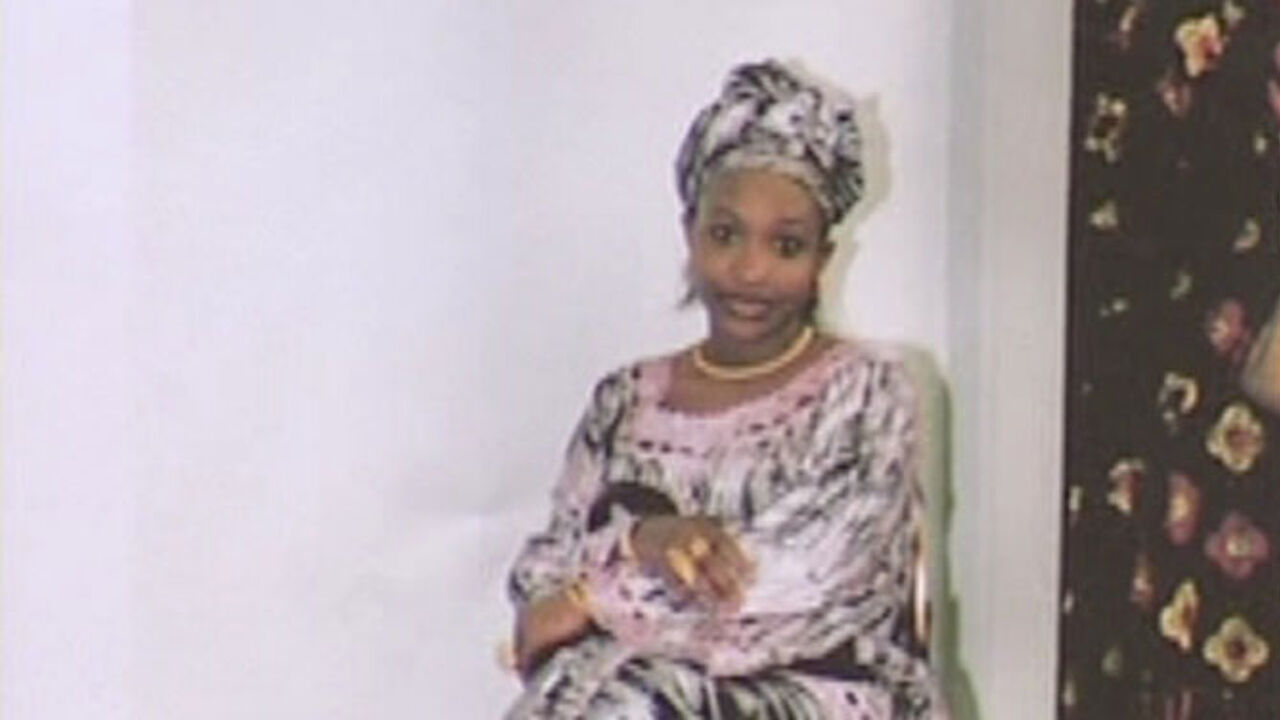 The then 25-year-old Oulematou Niangadou was working undeclared as a nanny for an Antwerp family when she was gunned down by the then 18-year-old Hans Van Themsche. Van Themsche also murdered her charge, 2-year-old Luna Drowart.
Minutes earlier, Van Themsche had shot and injured an Antwerp woman with Turkish roots Songül Koç. Far-right literature found in his room and comments made by Van Themsche point to the shootings having been racially-motivated.
As Hans Van Themsche is not financially able to compensate his victims, Oulematou's  family decided to seek compensation from the Fund for Industrial Accidents.
However, the Labour court ruled that her murder could not be classed as an industrial accident and that the family could not be compensated by the Fund.
However, this decision has now been turned around on appeal and more than 6 years after her murder Oulematou Niangadou's family are to be given financial compensation from the fund for their loved-one's death.