From 9 January 2013 excessively loud commercials on TV will become a thing of the past. From then Flanders' main broadcaster the VRT, VMMa (VTM, 2BE etc.) and SBS (Vier and Vijf) will follow new European Broadcasting Union guidelines on the volume levels of commercials broadcast on their television services. The Francophone public broadcaster RTBF has also agreed to the new guidelines.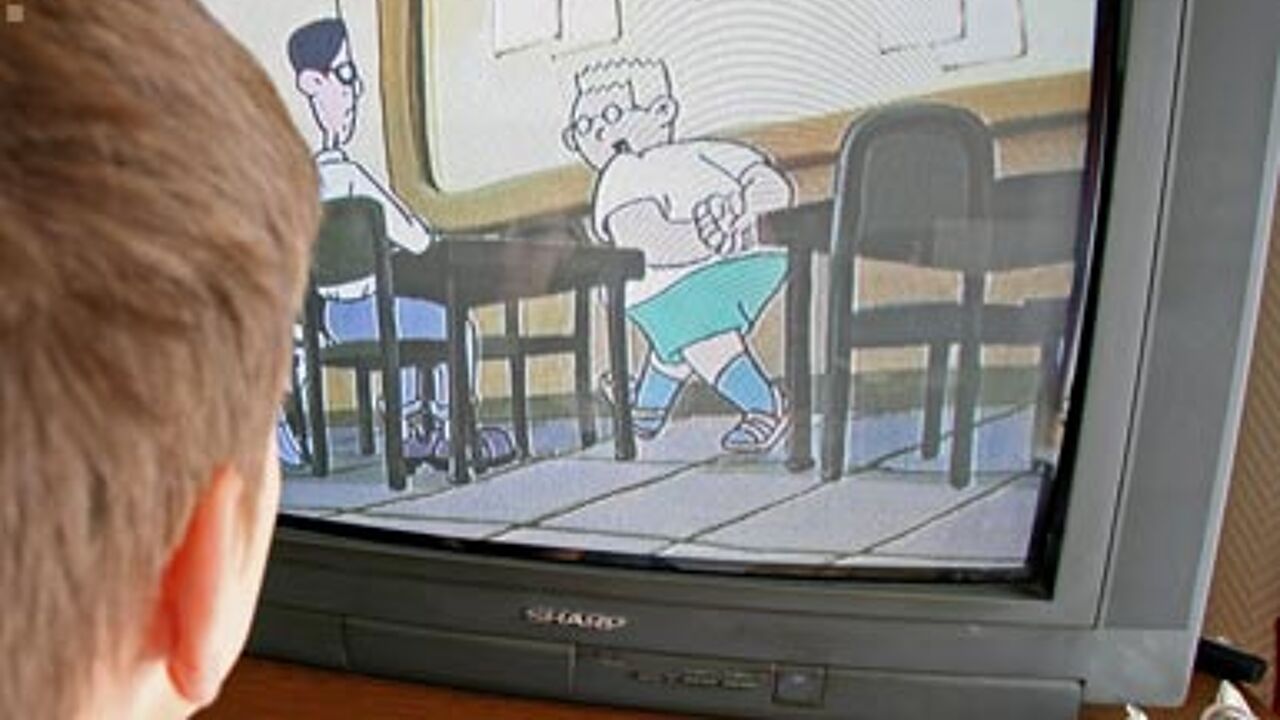 News of the new measures is reported in Monday's edition the daily 'De Morgen' and has been confirmed by a spokesperson here at the VRT.
In practise the new guidelines mean that differences in volume levels between programmes and ad breaks will disappear.
Furthermore, volume levels on all channels will be the same from 13 January next year. Initially the new rules will only be applied to television as technical restrictions prevent them from being applied to radio broadcasts for the time being.