Asylum applications dealt with more quickly
According to figures released by the Federal Secretary of State responsible for asylum and migration Maggie De Block (Flemish liberal, photo), a decision on new asylum applications is now being made within 101 days of them having being posted. For older applications, the average length of time it takes to reach a decision is much longer at 250 days. However, this is still a big improvement on the situation a year ago.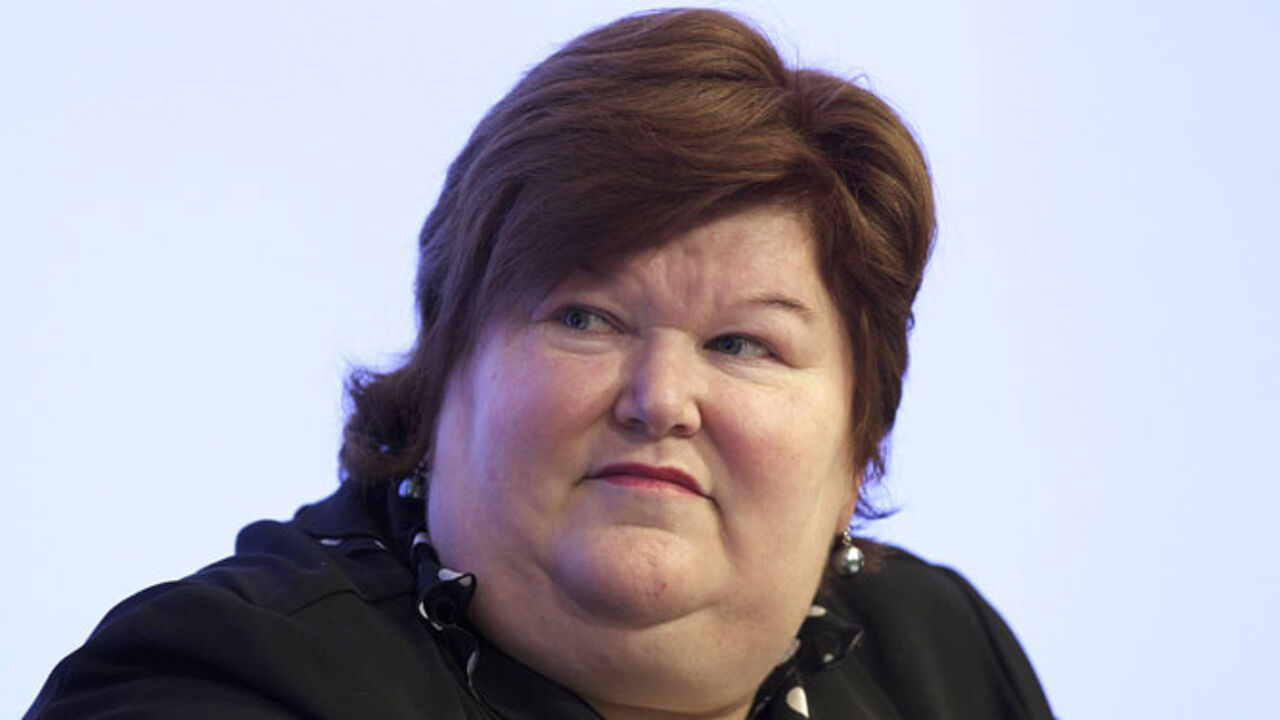 The number of applications pending has also fallen during the course of year. Secretary of State De Block told the VRT that: "In January they were still 14,700 applications pending, this has already fallen to 10,000 now.
It's our intention to have completely worked through the backlog by mid-2014. It's a two-pronged approach and new applications are dealt with very quickly."
The speedier treatment times for asylum application have come about as a result of improved cooperation between the Aliens Office, the General-Commission for Refugees and the Stateless and the Council for Disputes by Aliens.