Boskamp auctioning Golden Boot
The former Stoke City Manager Johan Boskamp is auctioning the Golden Boot he won as a player in 1975. Boskamp was the first every foreign player to win the award that is given annually to the footballer considered to be the best playing in Belgium. Johan Boskamp was part of the now defunct RWDM's 1974-75 championship-winning team.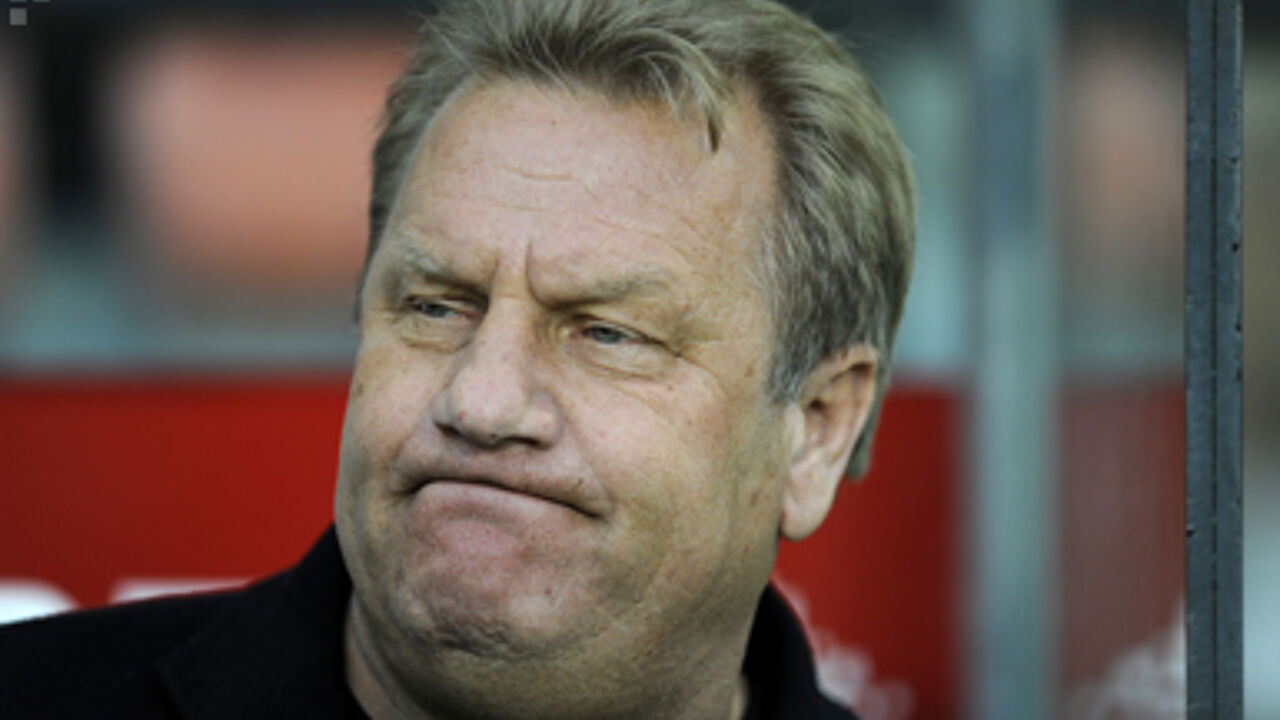 The money raised from the ebay auction will go to the SOS Children's Villages charity of which the Manchester City captain Vincent Kompany (photo, right) is a patron.
Boskamp's Golden Boot is something of a collector's item. Not only was it the first ever to be given to a foreigner (Boskamp is Dutch), but it was the only Golden Boot ever won by a player from RWDM.
Boskamp is still a popular personality in Flanders, appearing regularly on football-related programmes as an analyst.
Just moments after the auction had opened, a bidder offered 1,000 euro for Boskamp's Gold Boot.
The auction is part of the Pro League's annual Christmas charity campaign that runs until 27 December. On 26 and 27 December all the players taking part in First Division games will play one half in special "Pro League+" shirts that will them be auctioned off for charity on ebay.be. Last year, the Pro League raised 58,000 euro for SOS Children's Villages.