Fewer diesel cars sold this year
According to figures released by the Flemish Environment Minister Joke Schauvliege (Christian democrat) that are published in Tuesday's edition of the daily 'De Standaard', during the first ten months of this year, the number of diesel cars sold was exceeded by the number of petrol-fuelled vehicles for the first time in many years.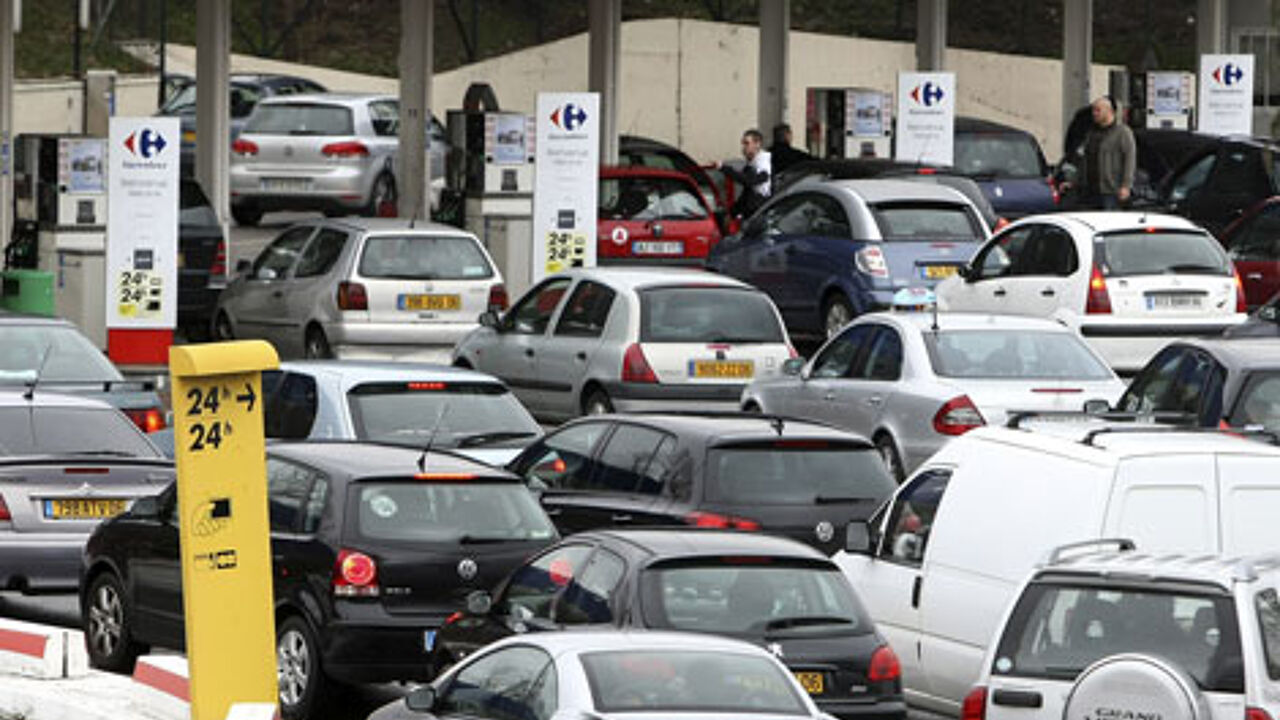 The scrapping of the so-called "eco-premie", a government subsidy for those buying diesel cars, is cited as one of the main reasons for the fall in sales of diesel cars.
In the ten months from January to October, 62,285 petrol and 61,356 diesel cars were sold.
Last year, the situation was very different with just 38.3% petrol cars being sold against 61.6% diesels.
The change is nothing short of historic, as diesel cars have long been very popular here, not least because diesel was much cheaper than petrol at the pumps and this more than compensated for the higher asking price for a diesel car. In addition to this, diesel cars often use less fuel than their petrol counterparts.
Joris Kaesemans of the automobile federation Febiac told the paper that "Due to the scrapping of the eco-premie, small diesel cars have become less attractive to buyers."
In addition to this the price difference between diesel and petrol at the pumps has narrowed significantly in recent years and the revised system of road fund licensing has steered consumers towards petrol-fuelled cars.
The Flemish Environment Minister says that she is pleased with the way things are going.
"The fact that there are more petrol cars on the roads is important for air quality in Flanders", Ms Schauvliege told De Standaard.