Mary and Joseph behind bars in Geraardsbergen
The local authorities in the East Flemish town of Geraardsbergen have taken drastic measures to protect the nativity figures in the Christmas crib on the town's central market square. This year, Mary, Joseph, Baby Jesus, the three wise men and the three kings are protected by iron bars, similar to those used in reinforced concrete. According to the town council, the measures are necessary to ward off vandals.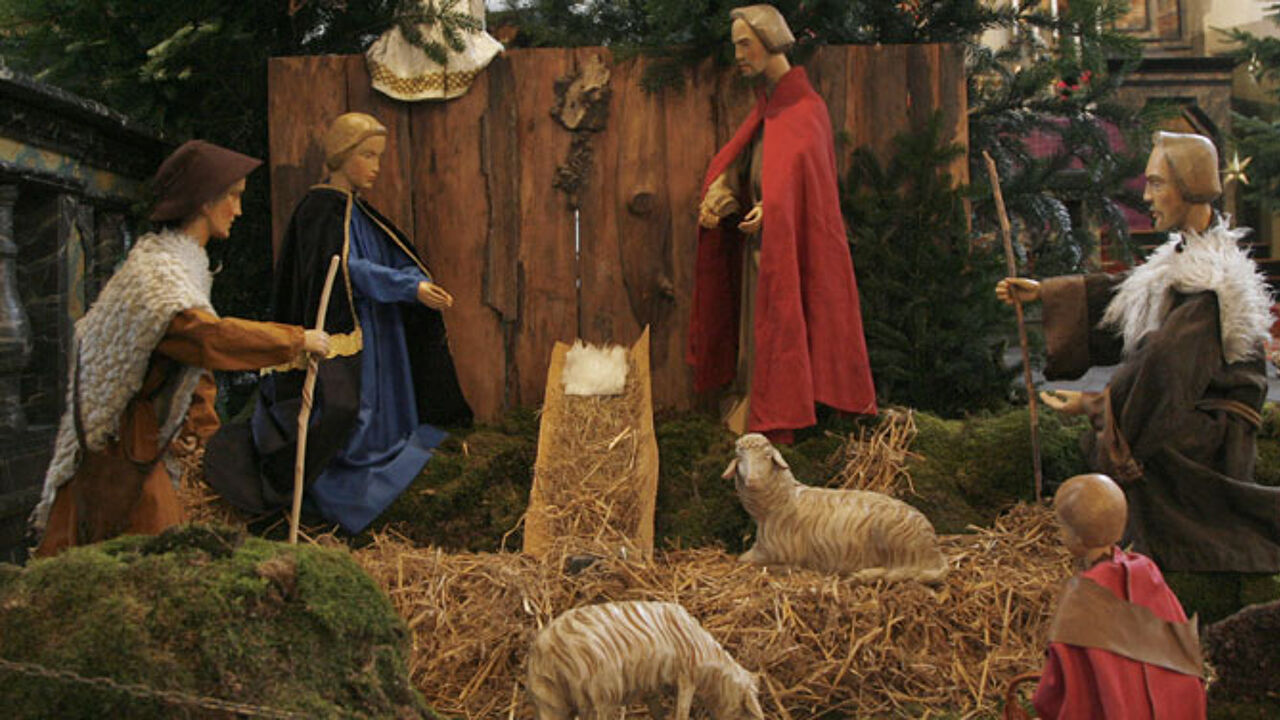 A high security Christmas Crib is not something you would normally associate with peace on earth nor does it really promote the Christmas spirit.
However, the Alderman responsible for festivities Eric Spitaels (liberal) told VRT Radio 2 that the security measures are necessary.
"We've had problems in the past. Either Joseph, Mary or Baby Jesus was taken away or they were vandalised."
"Last year for example the Virgin Mary was beheaded by vandals. I think that it's a shame that we're having to do this, but at the end of the day you need to find a solution to stop this from happening."