Pirates detained by Belgian Navy won't be tried here
The five pirates detained by the crew of the Belgian Navy Frigate the Louise-Marie off the coast of Somalia at the weekend will not be tried here in Belgium. Instead the five will be handed over to a third country.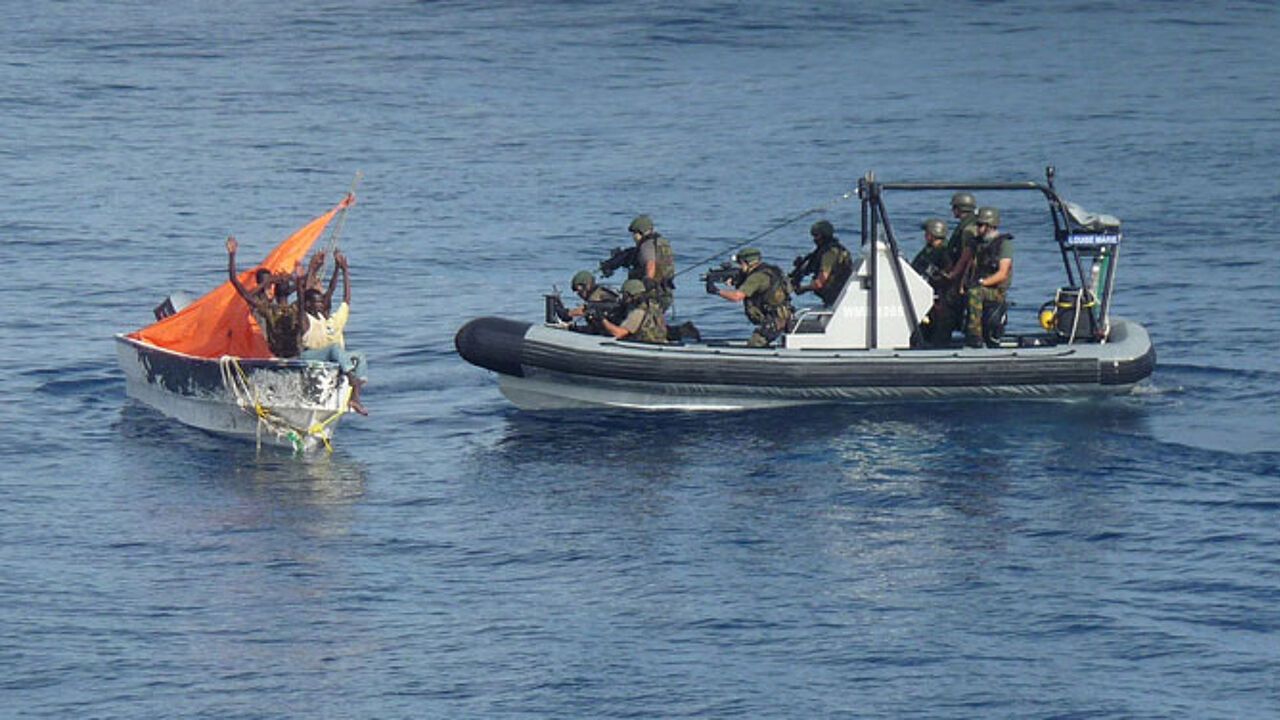 The pirates were detained on suspicion of having plans to attack and plunder a merchant ship, the MV Papua. As the MV Papua doesn't sail under the Belgian flag, Eric Vander Sypt of the Federal Judicial Authorities told the press agency Belga that the case "doesn't come under Belgian law".
According to diplomatic sources, the five pirates will be handed over to a third country where they could face prosecution.