The Belgian international Christian Benteke's sterling performance for his English Premier League club Aston Villa against Liverpool on Saturday has not gone unnoticed. Both the Villa Manager Paul Lambert and the English press have heaped praise on the 22-year-old Belgian with Congolese roots.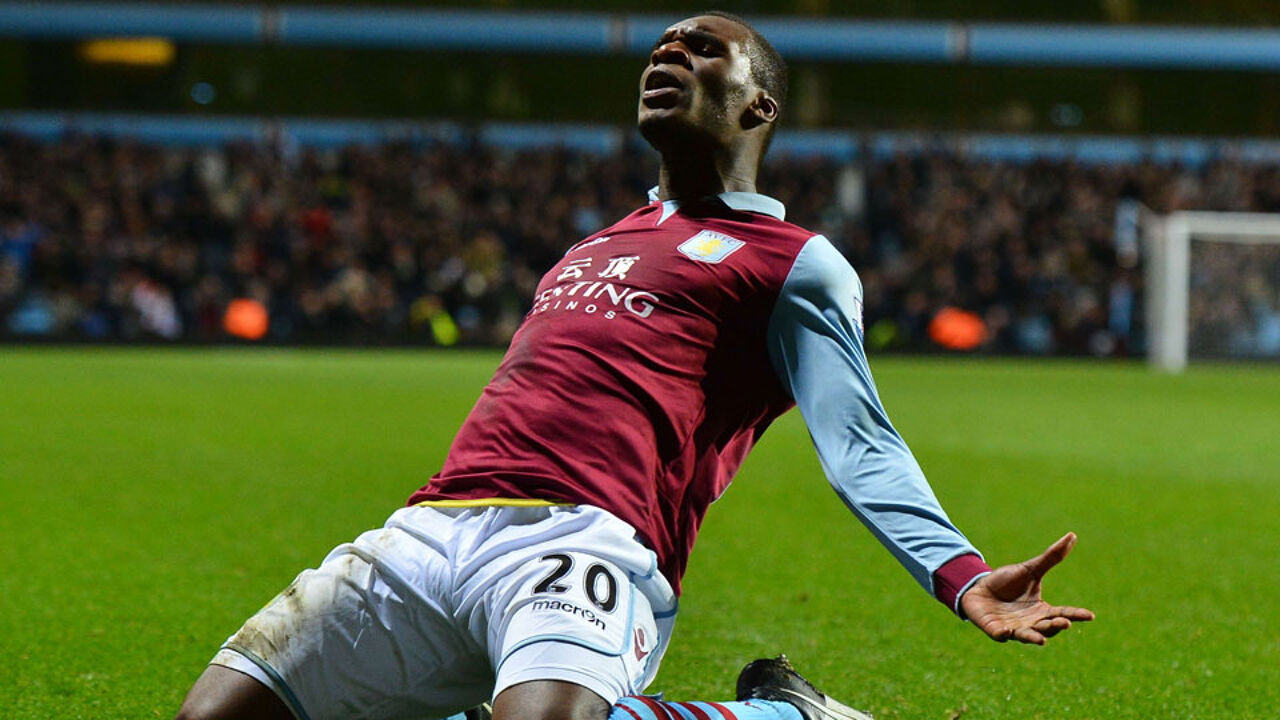 Speaking after Aston Villa's 3-1 win at Anfield, Paul Lambert said that Benteke "Can become one of the best". "I don't dare think about the potential that a young player like Christian has".
Benteke almost single-handedly beat Liverpool, scoring two of Villa's three goals. It's not the first time this season that the former Racing Genk forward has come in for praise on the other side of the Channel.
"I always knew he had it in him. I can't find any new words to describe this great lad. He is incredible", the Aston Villa Coach told journalists.
"He's still only 22 and he can do anything he wants. He's a great bloke and that's really important. Everyone likes playing at his side. He is sensational."
Paul Lambert is especially impressed that Benteke is already at this level at a relatively young age.
"There aren't many that can take the ball off him. At 22 he on his way to becoming one of the best. I don't want to put him under any pressure, but I don't dare to think how much potential a young player like him has."
"Beteke is Drogba II"
The English newspapers too have nothing but praise for Benteke.
• Sunday Express: "If defenders thought that their lives would become easier without Dogba, this is not a nice surprise: Benteke is Drogba II."
• Independent on Sunday: "Liverpool wasn't only beaten, but it was torn apart by Benteke and Weimann."
• Daily Star on Sunday: "A master class from Christian Benteke."
• Sunday People: "It was the day on which Lambert's lambs became lions and nobody roared louder than Benteke."