Belgium investigating richest European's companies
Brussels public prosecutors have started an investigation into the extensive network of companies run by France's Bernard Arnault, the CEO of the luxury goods manufacturer LVMH or Louis Vuitton Moët Hennessy.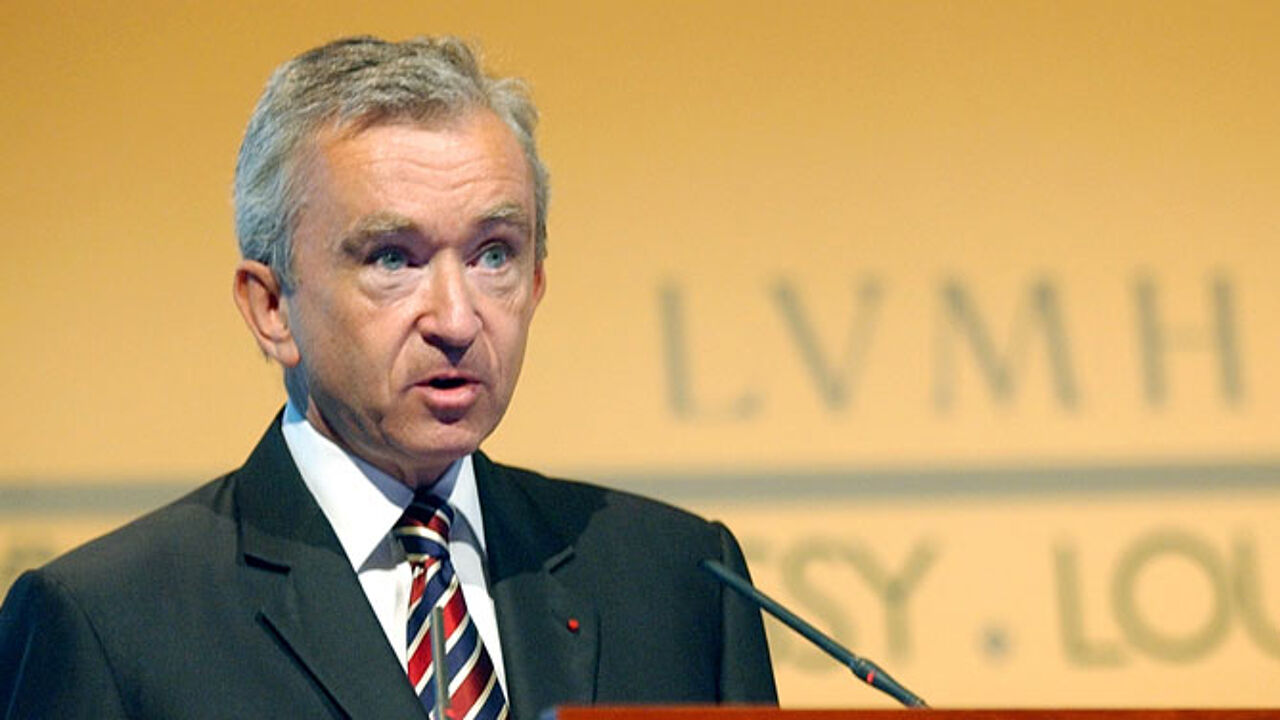 M Arnault is the richest European and according to Forbes the third richest man in the world. The CEO has based several corporations at a flat in the Brussels borough of Schaarbeek. The corporations' capital has grown from 386 million euros to 3.3 billion in only a year's time.
It's unclear why Belgian prosecutors have taken on this case. The Brussels public prosecutor's office has confirmed that an investigation is underway but is unwilling to comment further.
The Belgian daily De Tijd that broke the news quotes a LVMH spokesman: "In recent years Belgium has become the company's financial centre because the tax rules are more business-friendly."
In France Bernard Arnault came under fire after it emerged that he had bought a house in Belgium and had applied for Belgian nationality to avoid punitive French taxes.