Ford unions and management strike deal
Belgium's Ford unions have reached agreement with the European Ford management on a draft accord that involves a return to work. The agreement came after marathon talks between the unions and the management that dragged on for nearly 24 hours.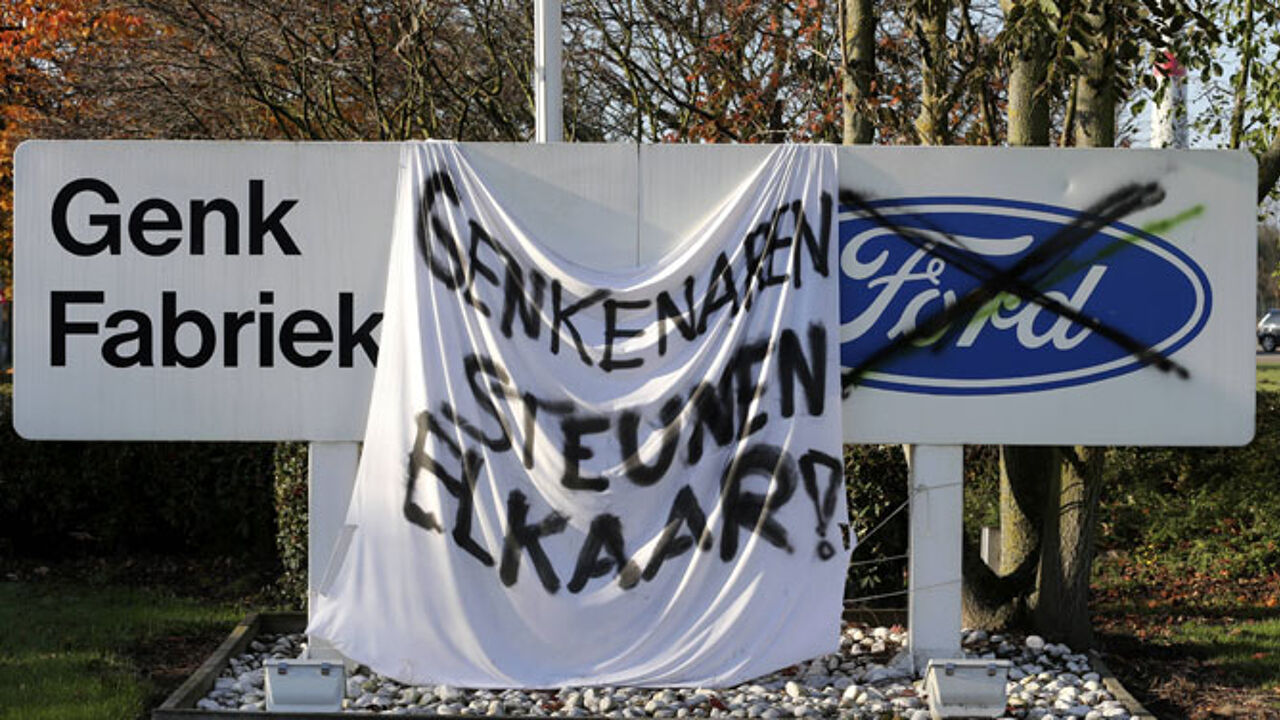 During the first quarter of 2013 the doomed Ford factory in Genk will be operational for 40 days. The accord still needs to be endorsed by the workforce.
Ford workers are being given a choice between producing 950 cars a day or 1,000 cars. Depending on the figure they will receive a bonus worth either 125% or 140% of their basic pay.
Ford workers will be balloted on 7 January. The Ford management wanted the workers to release the 7,000 cars still standing at the plant, but this hasn't been agreed.
Ford earlier announced the plant's closure in 2014.