Foreign Minister meets wanted Saudi prince
Belgian Foreign Minister Didier Reynders has met with a controversial Saudi Arabian prince. The informal meeting with Nayef al-Shaalaan who was sentenced to ten years following a conviction on drugs charges took part in Saudi Arabia.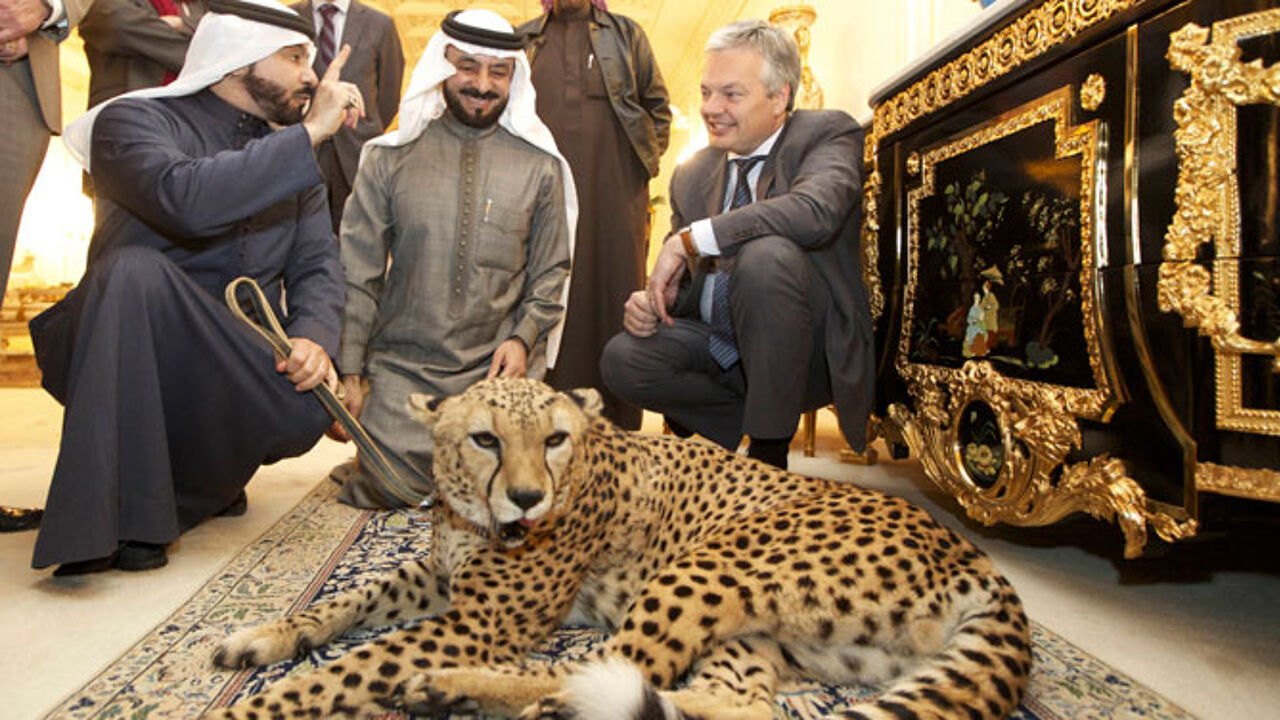 The French sought the prince's extradition, but he has never been handed over to them.
Nayef al-Shaalaan met the Belgian Foreign Minister together with his twin brother Saud at the end of Mr Reynders's visit to the kingdom. The three men met to discuss Syria.
The meeting ended with a photo opportunity for the press when the brothers showed off their leopard.
It was in 2007 that a French court convicted Nayef to ten years in gaol for his role in smuggling two tons of cocaine in a diplomatic aircraft. The Saudi prince was not extradited to France because no extradition treaty exists between Saudi Arabia and France. He is also still wanted by Interpol. The United States too are seeking his extradition.
Mr Reynders says that he was not aware of the prince's difficulties with the law: "If I had known before, then I would not have done it."
The Belgian foreign minister insists that the meeting was a useful one because it was an open-hearted conversation with people who are in day-to-day contact with the Syrian opposition and their views were completely different from what he heard from the Saudi crown prince.