Michelle Martin went shopping in Knokke
It has emerged that Michelle Martin went shopping in the seaside resort of Knokke-Heist last week. Martin is the former wife of the convicted child sex killer Marc Dutroux. She was also convicted on manslaughter charges.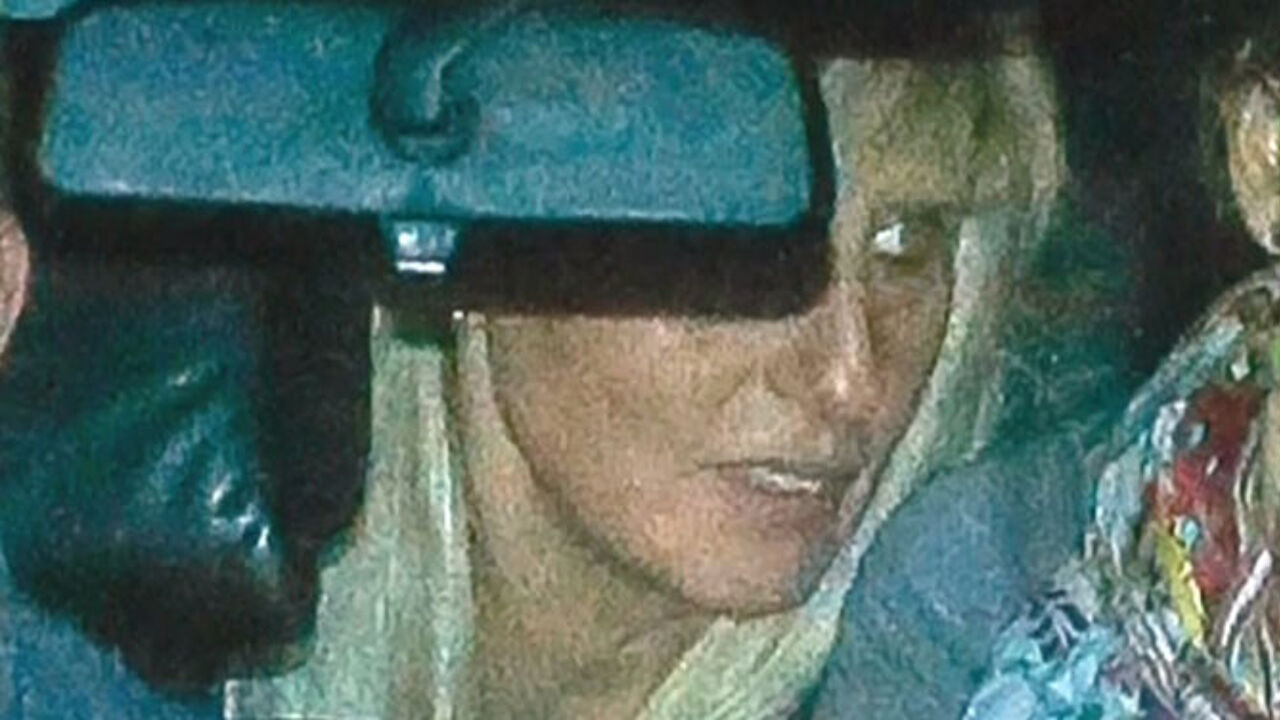 She went to gaol following a conviction on manslaughter charges after she was held responsible for deprivation leading to death when she failed to provide food and drink for two of Dutroux' victims locked up in the cellar of her home. She was released early this year.
In Knokke Martin was not only sighted on the promenade, she apparently also went to a top class hairdresser's.
The Mayor of Knokke, Count Leopold Lippens, said he was puzzled that he had not been notified of Martin's visit. Since her controversial early release from prison Martin has been staying with nuns at their convent in Malonne in Wallonia.
Mayor Lippens told VRT News: "I thought she would be staying in the nunnery. I'm not very happy about this. What if she met relatives of the victims on the seafront?"
Mr Lippens also reportedly said: "It's a scandal that somebody like that can parade on the seafront unhindered. Let her wander about in the garden of the convent of Malonne. She has no business here."
By visiting Knokke Michelle Martin hasn't violated the conditions of her early release. She is not allowed to visit the provinces of Limburg, Liège or Luxembourg where her victims come from or seek contact with the family of her victims, but West Flanders shouldn't be a problem.
Mr Lippens's words didn't go down too well with Flemish editorialists. On Thursday Het Nieuwsblad wrote that his reaction was totally unjustified, while Het Laatste Nieuws says that his intervention is an attack on a state with a rule of law.
Het Nieuwsblad's Liesbeth Van Impe says that we either accept the rule of law or undermine the rule of law by insisting that Martin is never released.
Michelle Martin's lawyer is considering a complaint against Mayor Lippens as his client is free to go wherever she wants.
The father of one of the victims, Jean Lambrecks, sticks up for Mr Lippens saying that he believes that the visit to the coast was a sordid affair. Eefje's father also attacks the fact that Martin had herself declared without means, but that she has the money to go to Knokke: "In sixteen years in gaol she saved 40,000 euros. She's got enough money for a VIP treatment in Knokke."