N-VA: "Our country needs Arnaults"
Belgium's Aliens' Department doesn't think the world's third richest man qualifies for Belgian nationality because he hasn't lived in the country for long enough, but Belgium's largest party, the Flemish nationalist N-VA believes that our country needs people like captain of industry Bernard Arnault.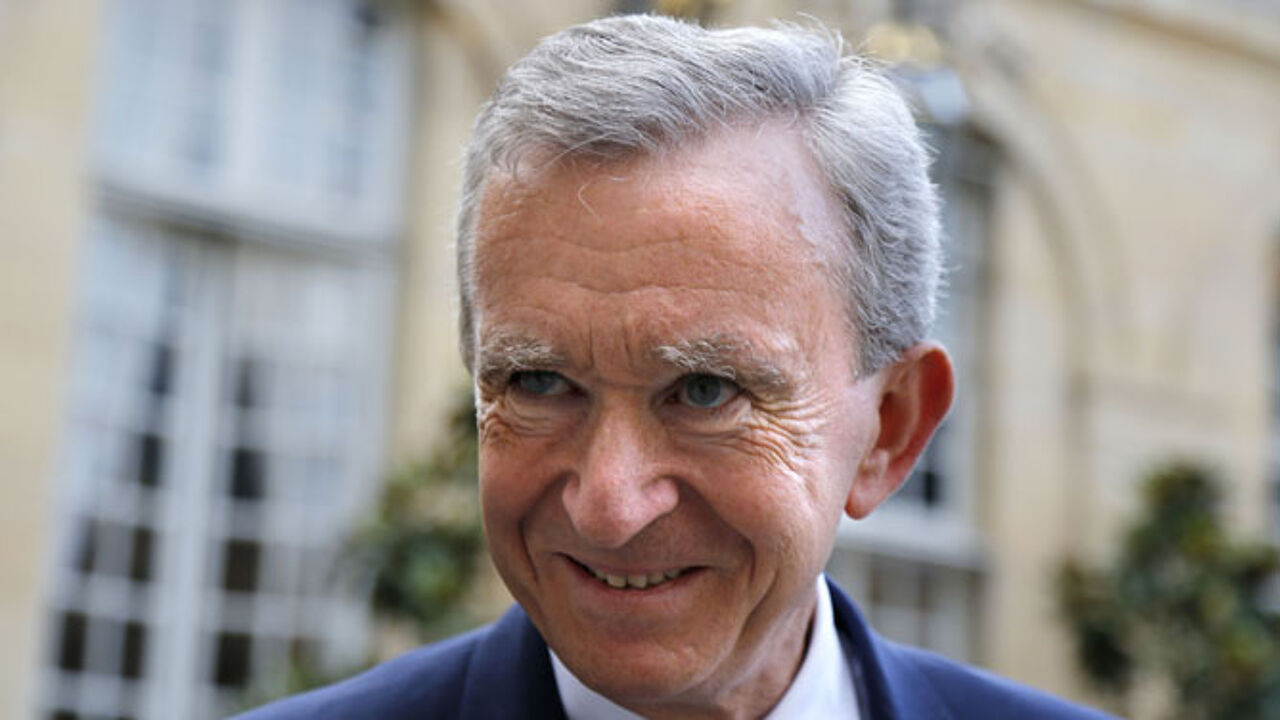 N-VA lawmaker Theo Francken told the VRT: "He is somebody with tremendous added value for our country."
Frenchman Bernard Arnault, Europe's richest person, is the man behind luxury brands like Dior and Louis Vuitton. After buying a house here he applied for Belgian nationality. The Aliens' Department has advised against awarding Belgian nationality, but for the Flemish nationalist party N-VA M Arnault is more than welcome as a new fellow countryman.
Fresh legislation stipulates that people of exceptional merit will be able to become Belgian more quickly than others. N-VA lawmaker Theo Francken says Bernard Arnault belongs in this category.
"He has said that he wants to invest more and create jobs. I think our country is in need of this."
"It's above all the Francophone socialist PS that doesn't like this. They believe that people should be treated in the same way whether they are rich or poor."
"But the PS agreed to legislation that allows exceptional sportsmen to jump the queue, but for somebody with economic merit this isn't allowed. Where is the logic?"