Big majority approves capital enhancement Dexia
The capital enhancement plan for the bad bank Dexia has been approved by an overwhelming majority of its shareholders at a meeting in Brussels on Friday. 99.4% of those voting at the extraordinary general meeting approved the plan that will see the Belgian and French states increase their participation in Dexia to 94%.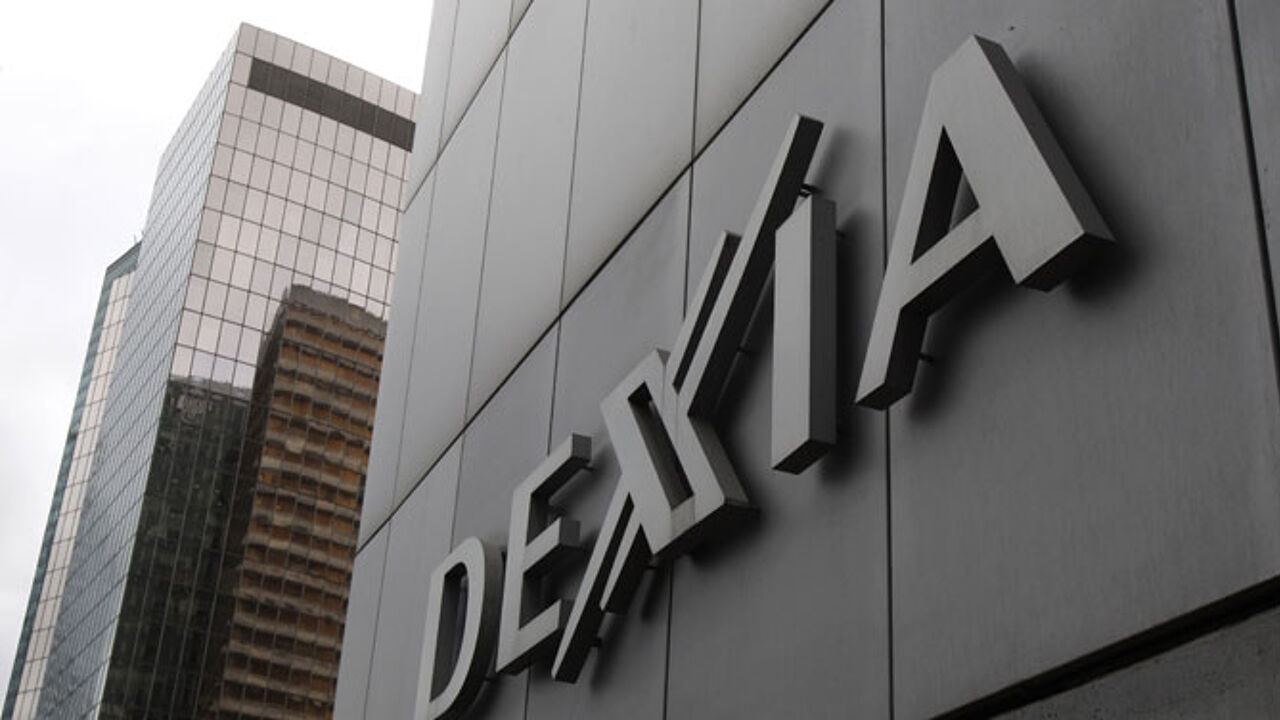 The 99.4% yes vote is well-above the 75% yes votes require to approve the capital enhancement.
The overwhelming yes vote comes despite various small shareholders having voiced vocal opposition to the capital enhancement that will render shares in the Dexia bad bank all but worthless.
The Board at Dexia says that the capital enhancement is necessary to avert a catastrophe for the European banking system.
The meeting also approved the appointment of CEO Karel De Boeck with a majority of 95.88%.