Jewish girls' school must admit boys
A judge in Antwerp has ruled that a Jewish girls' school in the port city must admit boys. Failure to do so will incur a fine of 1,000 euro per day, per child refused entry by the school. The ultra-orthodox claims that it doesn't have the necessary facilities to accommodate male pupils.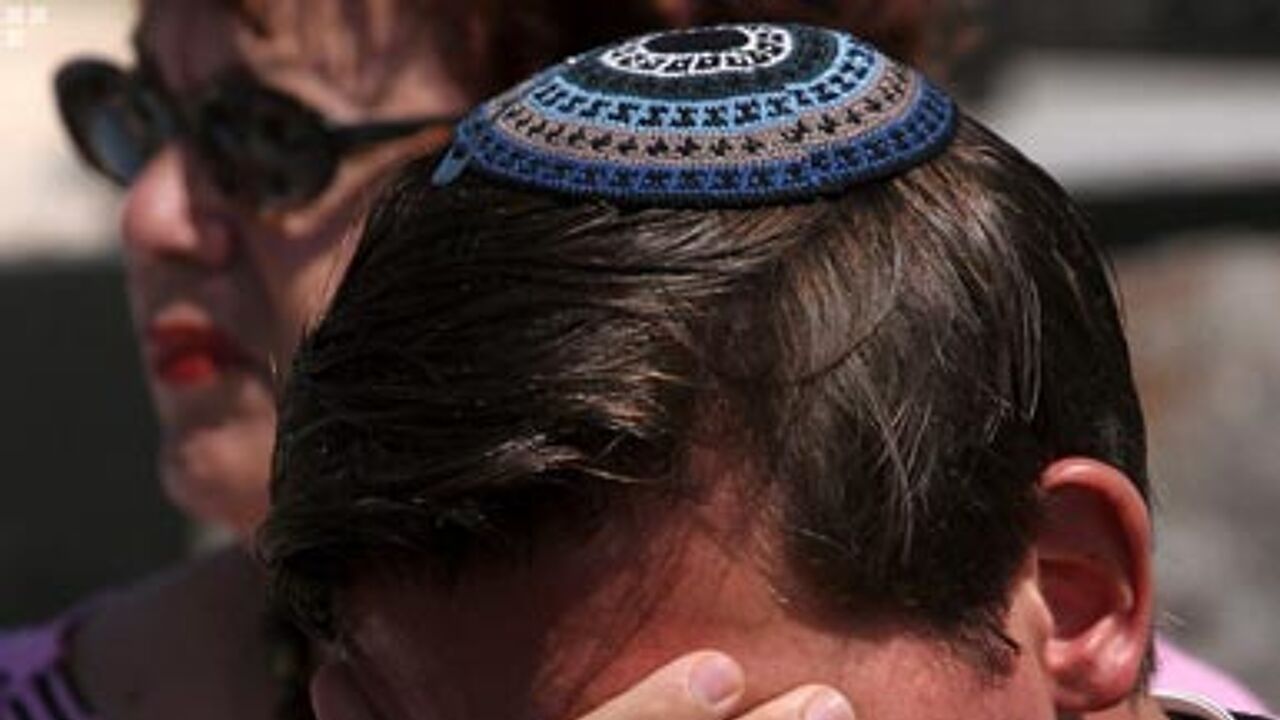 The court ruled that the school should allow entry to all three children of an Antwerp Jewish family, including the family's two sons.
However, the school argues that it is not equipped to accommodate boys. There are no separate toilets, no male teachers etc. The school adds that it could not make the necessary changes before the boys were due to start.
As the school is funded by the Flemish Education Department, the judge said that it has to adhere to the rules regarding gender equality and that it is obliged by law to admit the two boys.
Previously, the Pupils' Rights Commission had advised the Flemish Education Minister Pascal Smet (Socialist) to withdraw funding from the school if it continued to refuse to enrol children on the grounds of their sex.
The school will decide next week whether or not it will lodge an appeal.