More inner ring road to go underground
An extra 1.5km of the Brussels inner ring road will be covered over by 2020. The decision to put the section of one of the capital's busiest roads underground was taken at a meeting of the Greater Brussels Regional Government on Thursday. By the end of the decade, the section of the inner ring road between the Louizalaan and the Troonlaan will be underground. Further tunnelling work will also be carried out between the Louizalaan and the Hallepoort.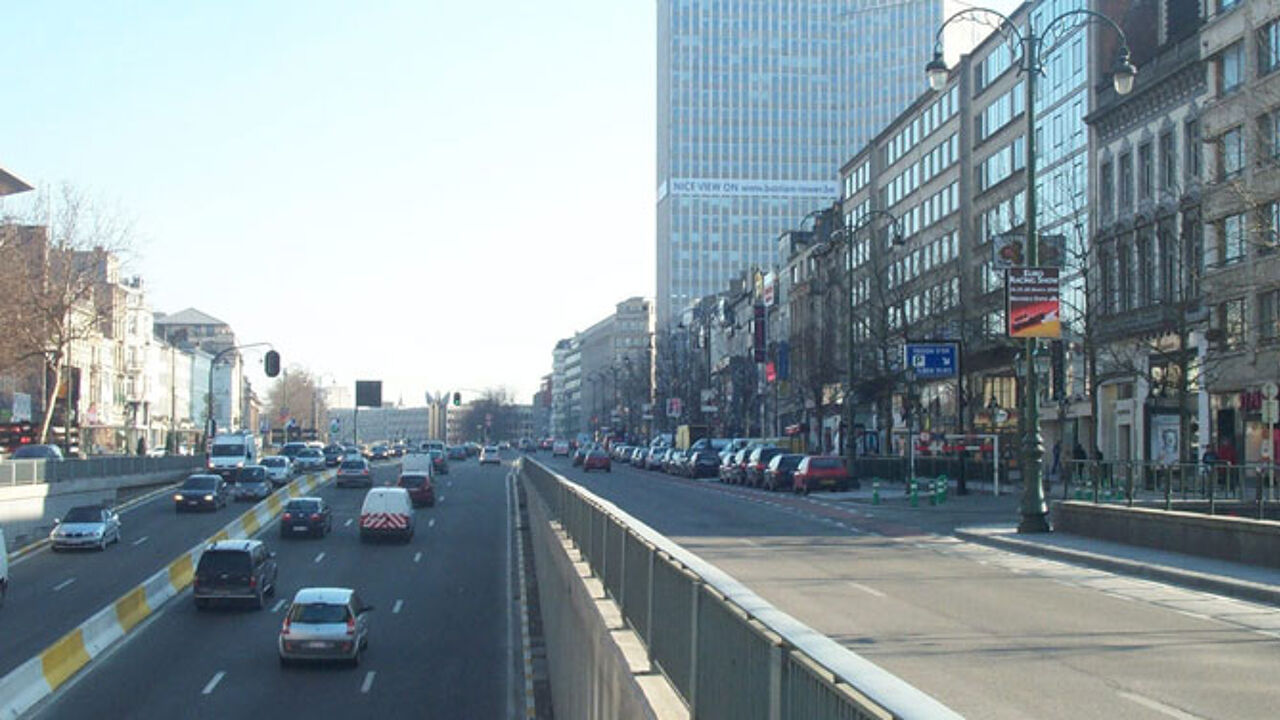 The plans will breathe new life into the up-town area of Brussels, creating extra public open space. The regional government hopes that this space will be given over to shops, cyclists and pedestrians.
The plans will also serve to link various shopping areas such as the Louizalaan, Waterloolaan, Naamse Straat and the Gulden Vlieslaan.
Furthermore, the so-called "bottle-neck" at the start of the Louizalaan will become semi-pedestrianised and the existing overground car-parking places will be put underground.
The total cost of the project is estimated to be at least 107 million euro. The Brussels regional government will seek private sector partners to help finance the work.
The plan is nothing new
The plan to cover over the section of the inner ring road between Louiza and Troon is not new. In 2003 the then Brussels regional secretary of state Willam Draps (Francophone liberal) came up with a similar plan that was later ditched.