Randstad drops discriminators
Over the past two years, the employment agency Randstad has removed 8 companies from its books as they insisted on discriminating against temps on the grounds of race, age, sex or other criteria. A recent survey revealed that 15% of companies still discriminate.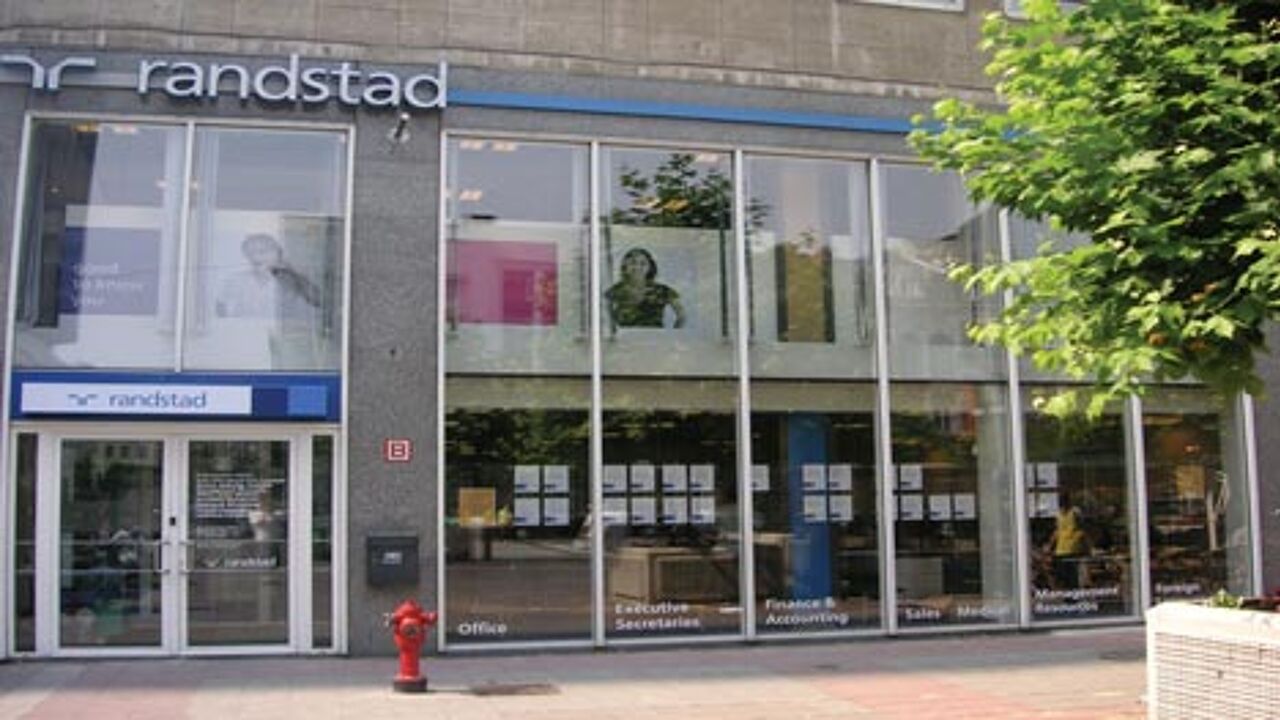 Randstad's Jan Denys told the VRT that Randstad had first warned the companies that they were guilty of discrimination. All cases of discrimination were passed on by the local Randstad offices to the temp agency's national headquarters in Brussels.
A total of 229 cases of discrimination were recorded over the past two years. Most companies could be convinced to ditch their discriminatory criteria.
A recent survey carried out by Randstad found that 15% of requests for temps contain discriminatory criteria. Companies most often use sex, age and ethnic background as criteria to discriminate.
The industry federation that represents temping agencies Federgon is not surprised by the results of Randstad's survey. Herwig Muyldermans told the daily 'De Morgen' that "At some companies discrimination is the norm."
Meanwhile, Jozef De Witte of the Centre for Equal Opportunities and the Battle Against Racism told the daily 'De Standaard' that he says that it is disturbing that 15% of companies still violate anti-racism laws.