The Hague train service to be reinstated?
MPs in the Dutch Second Chamber have backed a resolution calling for the restoration of the direct rail service between The Hague and Brussels. Up until two weeks ago, the Netherlands' political capital had a direct service to the Belgian capital with the Benelux Train. However, the introduction of the new Fyra service between Amsterdam and Brussels has seen a number of stops being scrapped, including The Hague.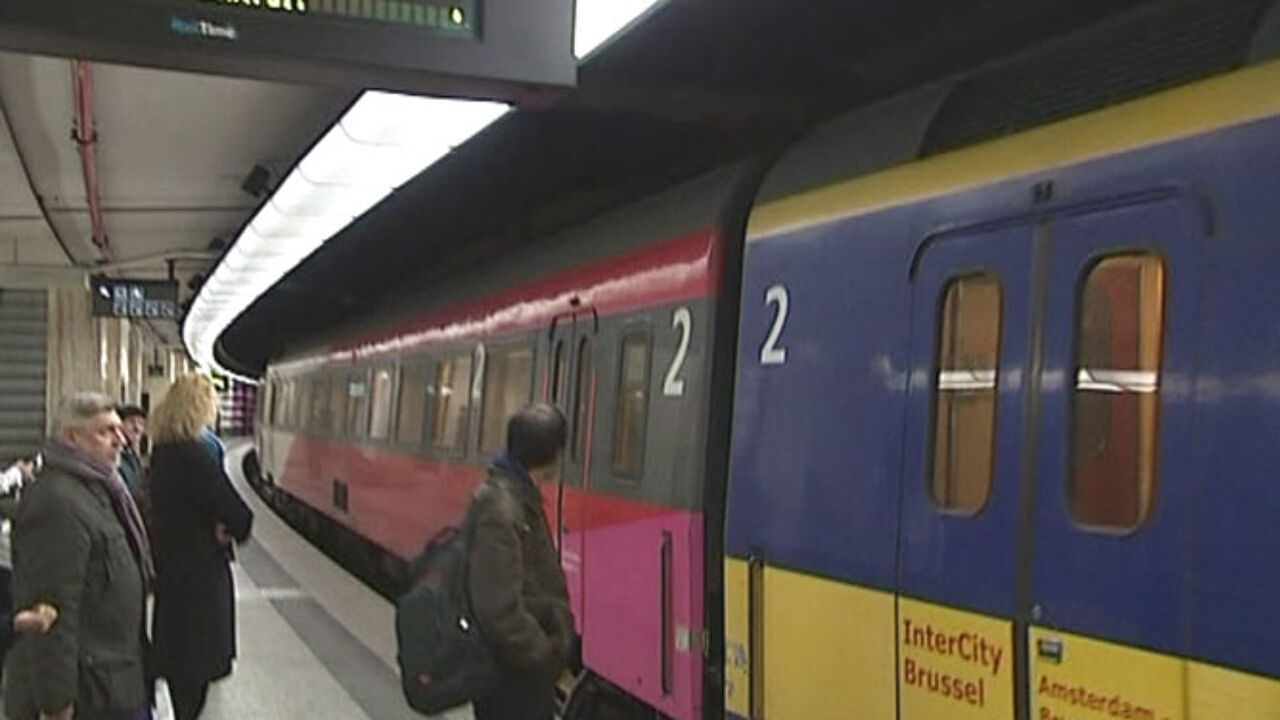 Dutch MPs have now backed a resolution calling on the train operators to reinstate a direct service from April of next year.
The Dutch Secretary of State responsible for rail transport Wilma Mansveld (social democrat) said late on Thursday evening that although she is prepared to talk to the rail operators, she doesn't hold out much hope of them reinstating a service between The Hague and Brussels.
Meanwhile, the local council in The Hague has announced that it is seeking an operator that is prepared to provide a service between the two capitals.