625.000 purchase 'Badge for life'
A total of 625,000 people have bought a 'badge for life' and thus contributed to the VRT's youth radio station Studio Brussel's charitable fund-raiser 'Music for Life'. This year's campaign was aimed at raising awareness of dementia. The station gave out a total of 1,500 "thank yous" to those that had bought a badge.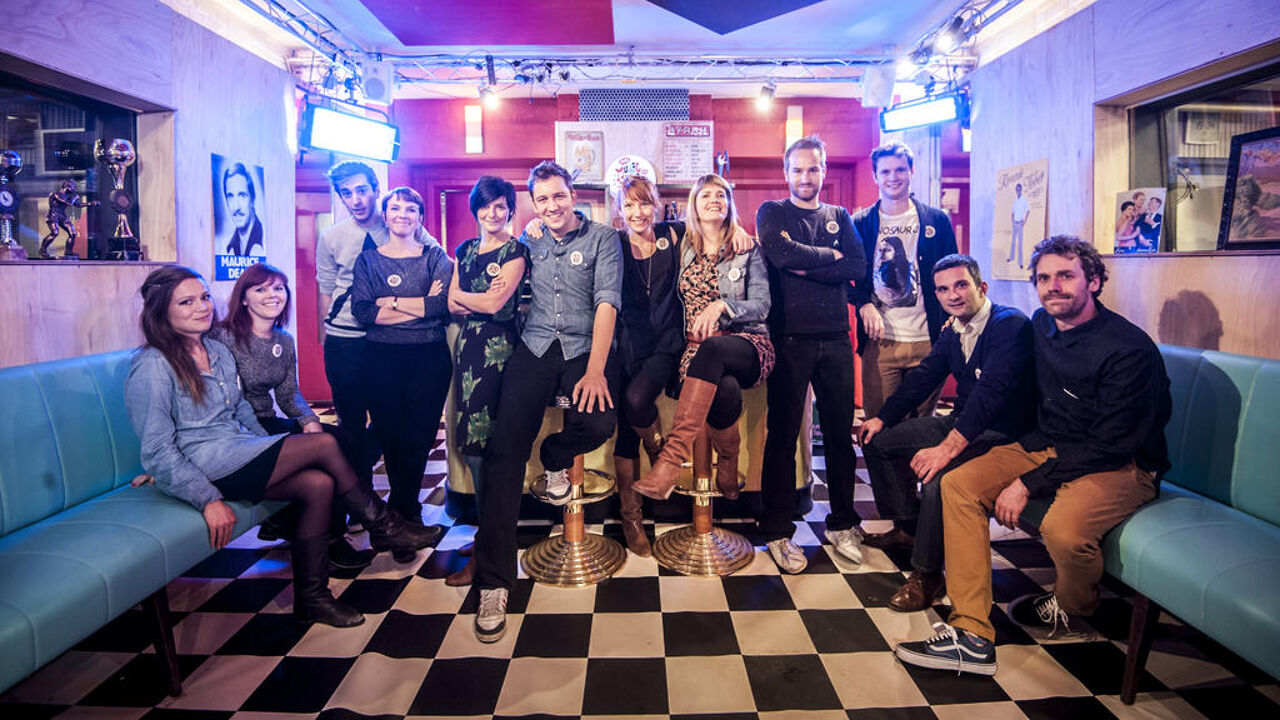 Music for Life came to an end on Friday evening with a performance of the "Song for Life", 'Follow Me' by Muse and De Betties, a choir made up of people with dementia.
The programme controller of Studio Brussel says that Music for Life 2012 was a success.
"We have all helped raise awareness of dementia, which is one of the greatest care challenges face by society today."
During, Music for Life, listeners were able to request songs that brought back memories. Metallica's 'Nothing Else Matters' was the most-requested song, followed by the Foo Fighter's 'Everlong' and Coldplay's 'Viva la Vida' van Coldplay.
Studio Brussel announced that there will be a Music for Life 2013 in December of next year.