Belgium Icecream Group in trouble
The Belgium Icecream Group that is behind the well-known ice-cream brand IJsboerke has asked for protection from its creditors. Unions at the company that is based in Tielen in Antwerp province say that IJsboerke has been in a bad way for a some time and losses have been mounting. If no solution is found, 365 people could lose their jobs.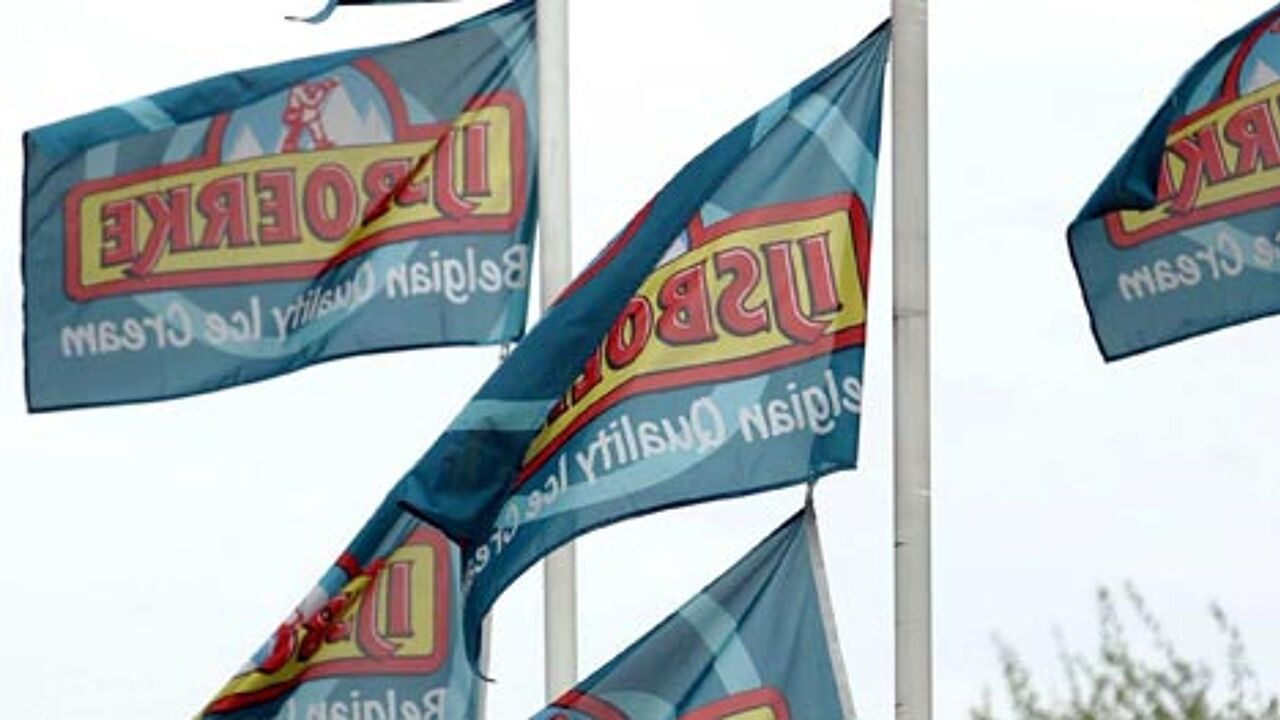 At an extraordinary general meeting of the Work's Council, IJsboerke's management announced that it has asked the Commercial Court in Turnhout for protection under the conditions of the continuation of business act. The unions say that the company want protection against its creditors.
Dirk Verhaegen of the Christian trades union told the VRT that "The company has been in a bad way for some time".
Meanwhile, Laura Snyders of the socialist trades union said that the company will finish the 2012 financial year with losses amounting to 5 million euro.
Ms Snyders added "We're going to get together around the table with management on 3 January to see what the possibilities are."
If the procedure initiated at the commercial court doesn't provide a solution to Belgium Icecream Group problems, 365 jobs will be lost. 280 of the threatened jobs are blue collar, while 85 are white collar. The group's most well-known brands are IJsboerke, Mio and Artic.