De Block to bring 100 refugees to Belgium
The Federal Secretary of State responsible for asylum and migration policy Maggie De Block (Flemish liberal, photo) is to bring 100 refugees from African camps to Belgium. The news is reported in Saturday's edition of the daily 'Het Nieuwsblad'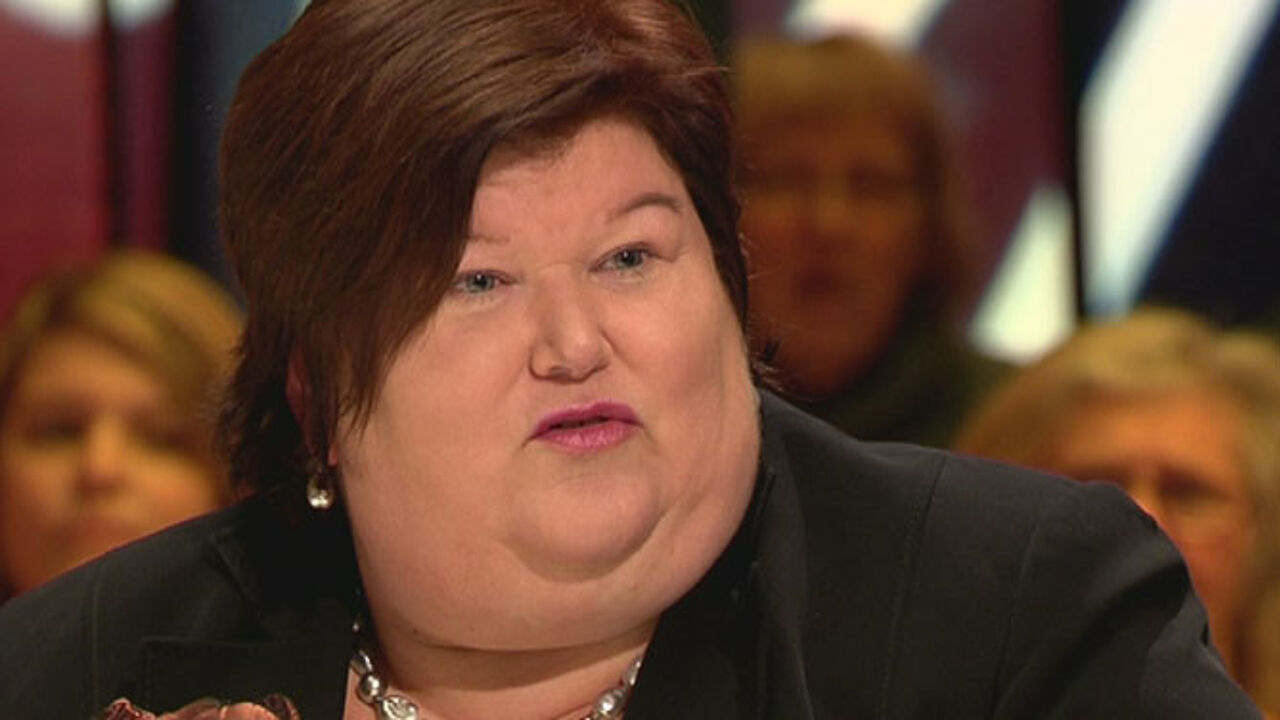 Ms De Block says that she wants to allow them to escape from the hopeless situation they find themselves in in the camps.
"These are people that really deserve our help and who need protection. Vulnerable groups such as women with children whose lives are at risk in their home countries or the victims of violence and torture.
The help being offered by Belgium to the refugees is part of a programme by the UN's Commission for Refugees. Accommodation is currently being sought for the refugees through the local social services departments.
Previously, refugees have been brought to Belgium on an ad hoc basis. However, will be the first time that Africans will have been brought here as part of a structured plan.