Man killed in Brussels stabbing
A young man has been stabbed to death just metres away from Brussels Central Railway Station. The Brussels Judicial Authorities report that that his suspected assailant, a teenage boy, has been detained. The boy is reported to be a member of a gang and has a criminal record.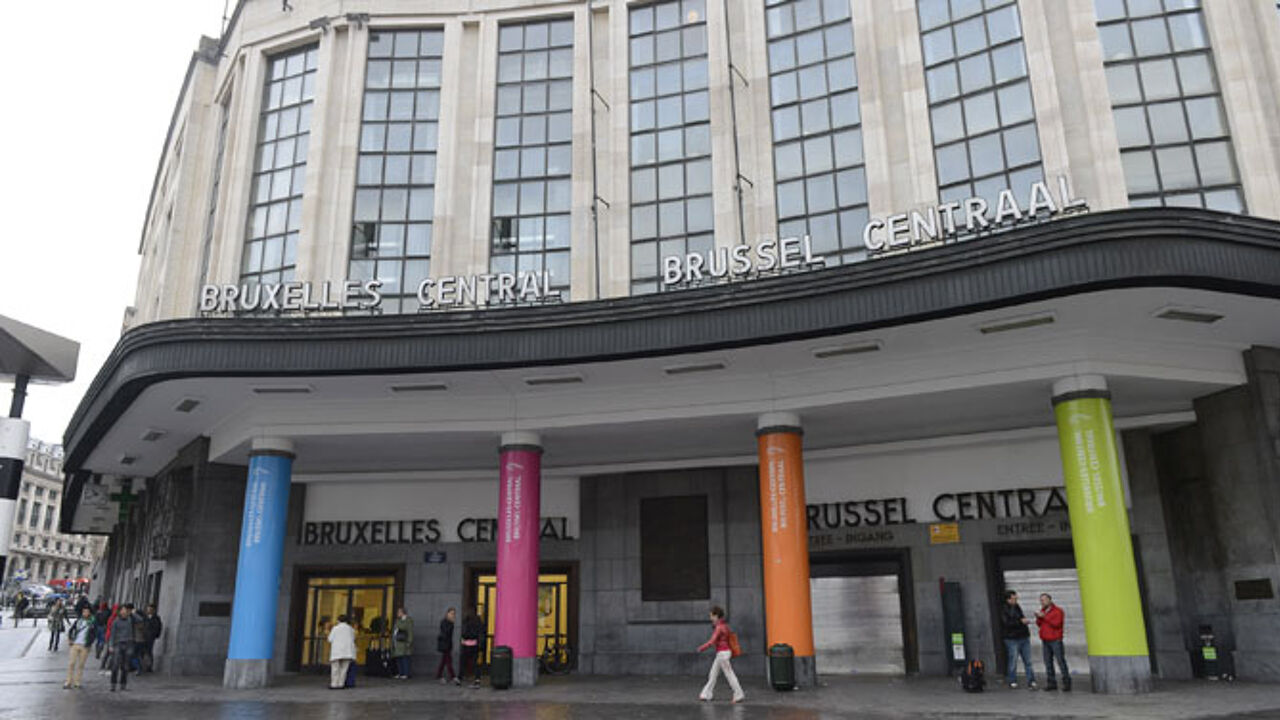 The incident happened at around 5am on Saturday morning. Two groups of young men were involved in an argument on the Infante Isabellastraat opposite the station.
A member of one of the groups produced a knife and fatally stabbed a member of the opposing group. The police was at the scene quickly. The victim was able to identify his assailant before losing consciousness.
The emergency services tried in vain to revive him. The suspected killer, a 16-year-old boy was detained at the scene. The young adult that was with him was also questioned by police. Both are reported to have been drunk when the incident happened.
A knife was found near to the crime scene, but it is not yet clear as to whether it was the one used in the stabbing. There is still no news as to the motive for the attack, although the judicial authorities have ruled out retaliation.