Twoo.com and Netlog sold to French
The French on-line dating company Meetic has bought Massive Media, the Ghent (East Flanders) company whose websites include Twoo.com and Netlog. Massive Media is the brain child of the Flemish internet entrepreneurs Lorenz Bogaert and Toon Coppens (photo). They launched the social network site Netlog in 1999 and it had great success in Flanders in the early years of the millennium. However, the site went into decline due to the growing popularity of Facebook.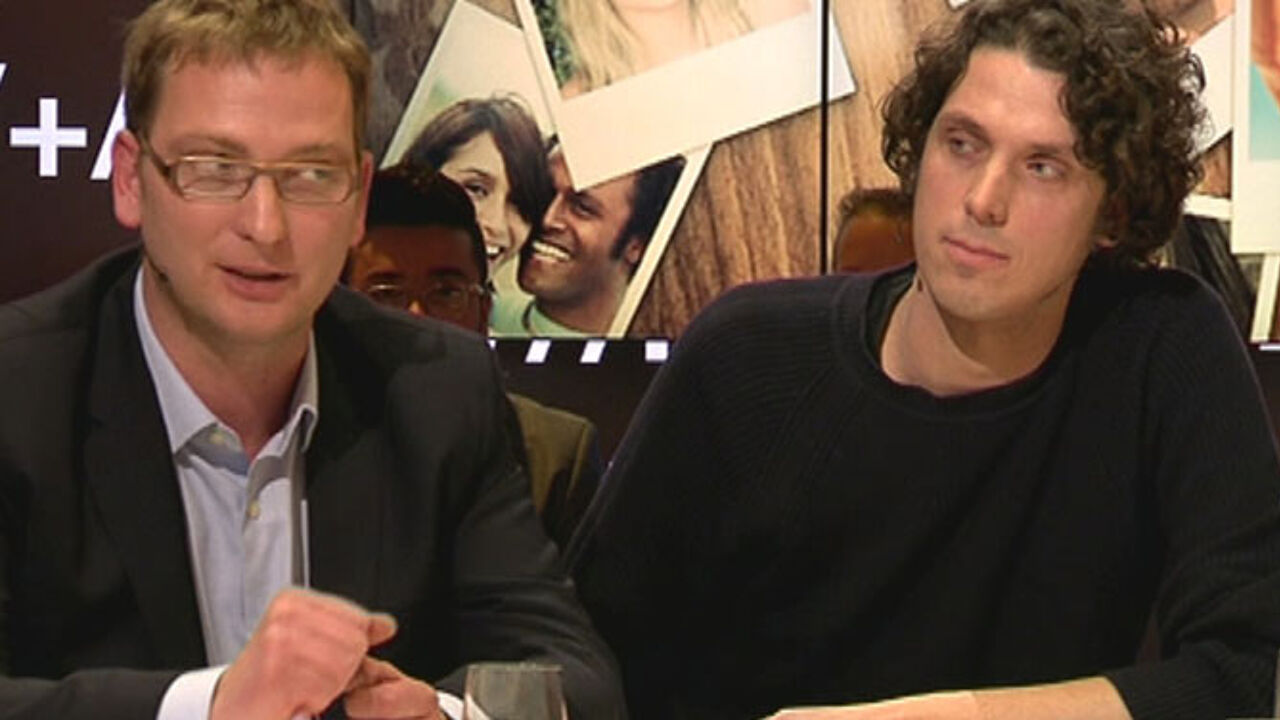 They also developed a dating site Twoo.com. Such is the success of Twoo.com that it was recently named the world's biggest dating site.
Twoo.com's popularity in emerging markets made it particularly attractive to Meetic. Although the French site has fewer visitors, Meetic is an altogether bigger operation than Twoo.com.
Meetic is valued at 300 million euro on the Paris Stock Exchange. The group's various European dating sites had a combined turnover of 178 million euro and pre-tax profits of 9 million euros.
This compares to Massive Media's 8 million euro turnover and losses of 2.3 million euros.
Lorenz Bogaert and Toon Coppens will continue to lead the company after the buyout is completed.