Afghan deportee flees to Pakistan
A young illegal immigrant who was deported from Belgium to his native Afghanistan in the summer has now fled to Pakistan. 20-year-old Parwais Sangari arrived in Belgium when he was 16 in 2008. He applied for asylum here as he said his father had been murdered by the Taliban.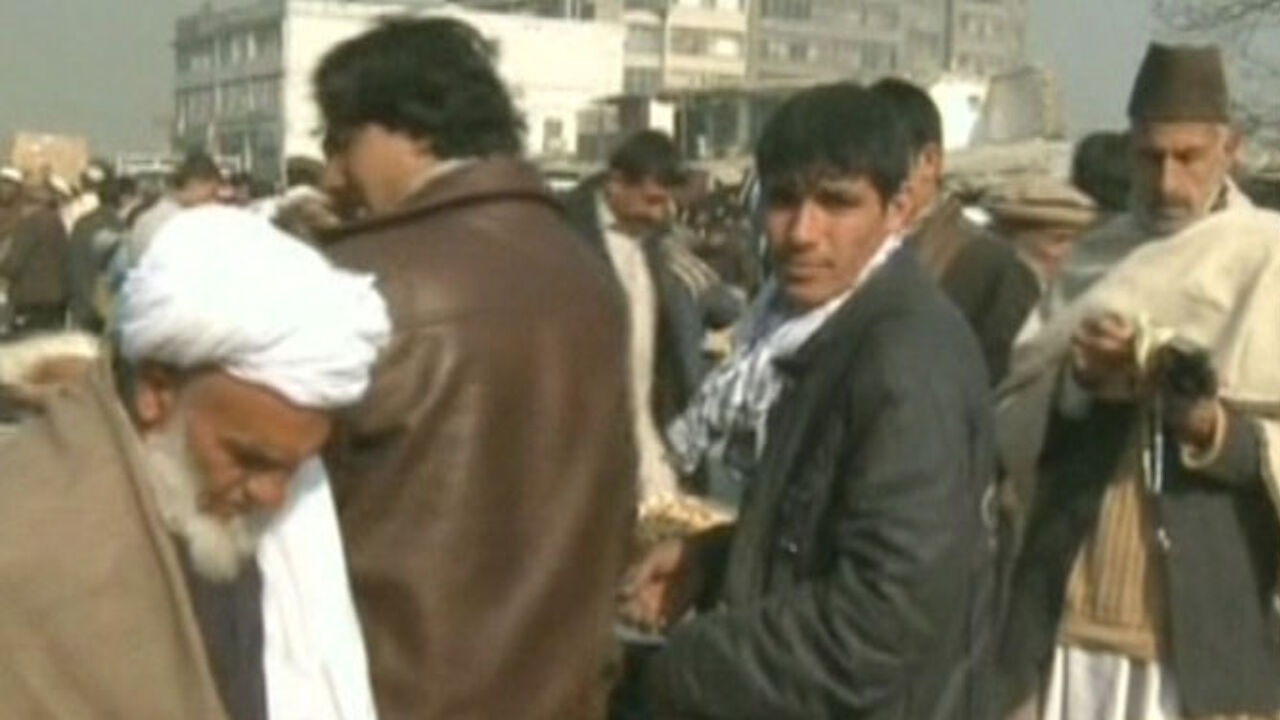 However, his request was turned down and on 9 June this year he was put on plane back to his homeland. Parwais Sangari's deportation didn't pass without protest, not least because he had integrated well into his local community and spoke reasonably good Dutch.
On his return to Kabul the 20-year-old moved in with his aunt and uncle.
However, after fresh threats to his life, he has now fled to Pakistan. The news that Parwais Sangari had left Afghanistan was broken by his Belgian solicitor Kati Verstrepen. Ms Verstrepen added that the threats to Mr Sangari's life are very real and of the same type of those made to his murdered father.
She is now busy collected evidence that Mr Sangari has been threatened. Ms Verstepen hopes that he will be able to return to Belgium.
"Belgium uses the international rule that you can't send someone back to another country if they claim that they're in danger there. Belgium will have to take responsibility if we can prove that the threats are genuine."