"Foreigners should not be made scapegoats"
In his Christmas address King Albert focused on the economic crisis that has Belgium in its grip. The monarch called on all Belgians to seek solutions to our problems.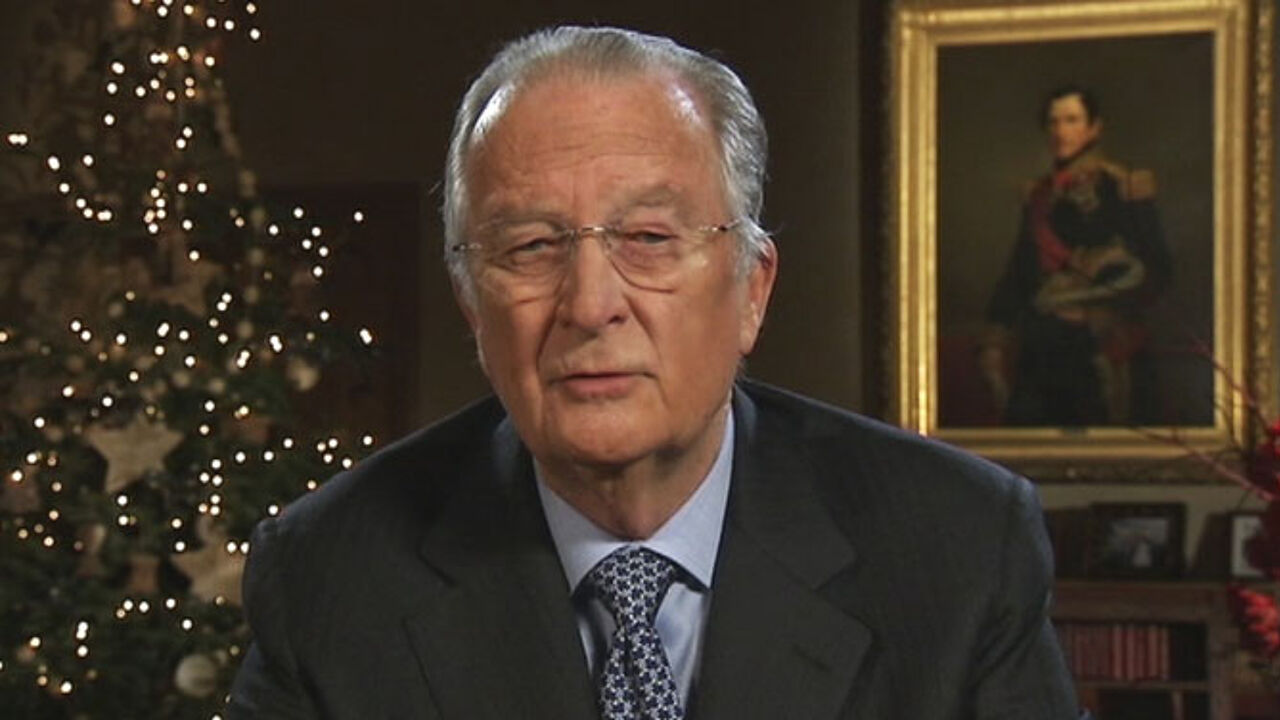 The king first addressed the thousands of employees who had lost their jobs during the course of the year. He said that he could well understand the bitterness and dismay of their families. King Albert insisted that uniting our efforts was the best way to deal with the economic crisis: "All those who play a role in Belgian society must combine their strengths to provide a credible answer to the challenges of employment."
The king said that improving the competitive position of our businesses formed the answer and he singled out the government's recent decision to lower taxes on businesses and impose wage restraint.
The king had words of praise for efforts to revalue vocational and technical schooling that will help to make these forms of education more attractive.
In an address signed off by the Prime Minister King Albert spoke of the need to shore up the country's public finances. He insisted that across Europe too budgetary discipline was needed.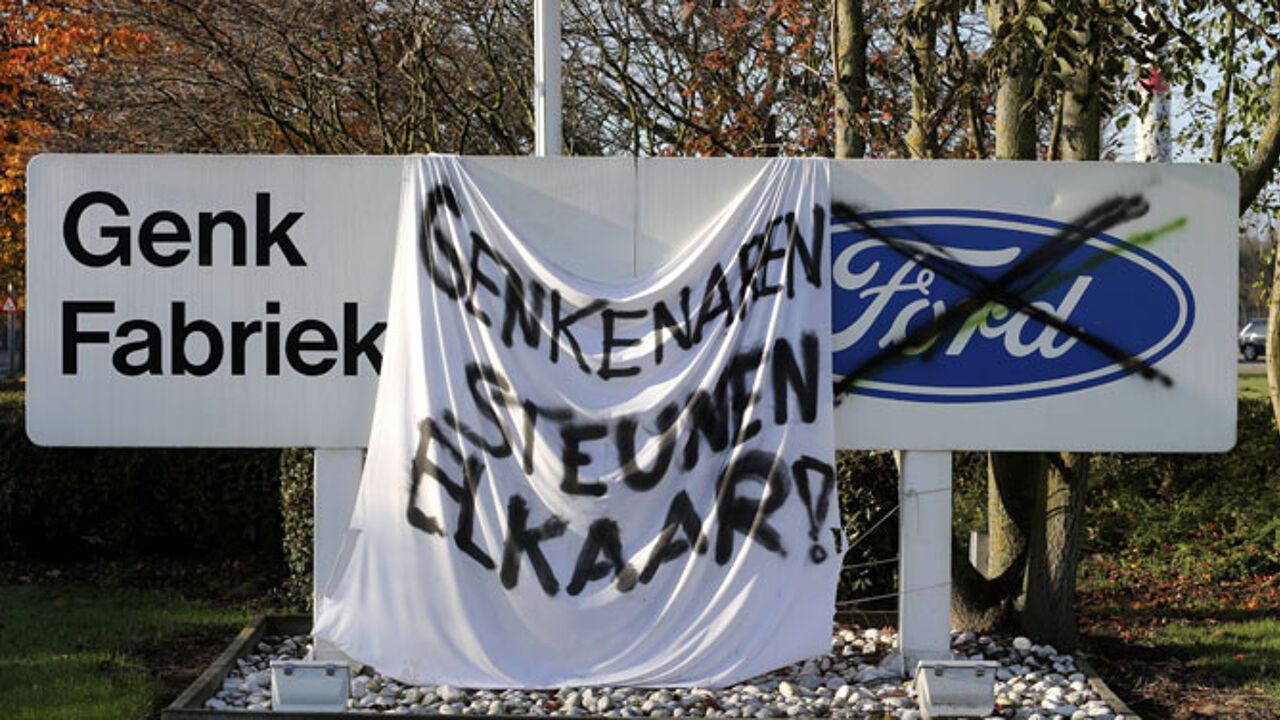 King Albert spoke of the need to ensure that young people are open towards Europe with its diversity and wealth of cultures. He said he was happy that Erasmus student exchange schemes were so successful. He also noted how touched he was by the joyful performances of children when he opened the new European School in Laken.
King Albert also issued a warning. "In these difficult times we should not forget those who are the most vulnerable among us." He pointed to the 15% of the population living below the poverty line: "We must show solidarity and ingenuity to conceive new ways of integration into the world of work."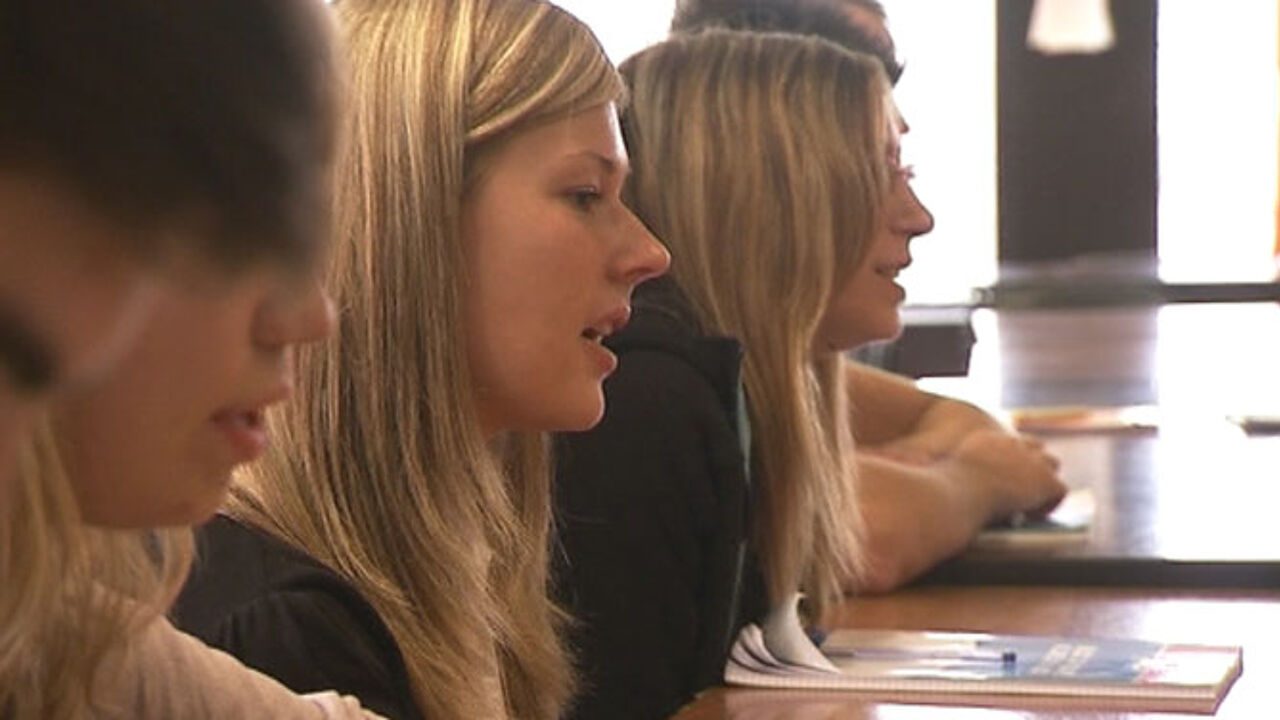 King Albert's address also contained a clear political message. He warned against giving way to populist sentiment: "We should remain vigilant in these confusing times and see through populist arguments. They always go in search of scapegoats for the economic crisis, who are either foreigners or fellow countrymen from the other part of the country. A similar argument is heard in countless European countries including ours."
"We must not forget the crisis of the thirties and the populist response that it triggered. We have seen which disastrous consequences this had for our democracies."
Finally, the king also spoke of his feelings of shock at the tragedy unfolding in eastern Congo that has made so many people refugees as well as the fact that Congo's borders had been violated. The king mentioned the recent assassination attempt that targeted Doctor Denis Mukwege, who had relieved the suffering of so many women in the area.
In conclusion King Albert wished us all whatever our station moments of happiness with those that are dear to us over Christmas and the New Year.