Flemings party-party despite the economic gloom
The Flemish hospitality industry is looking forward to a busy time this Christmas. A survey among the region's restaurants revealed that two-thirds are already fully booked for New Year's Eve.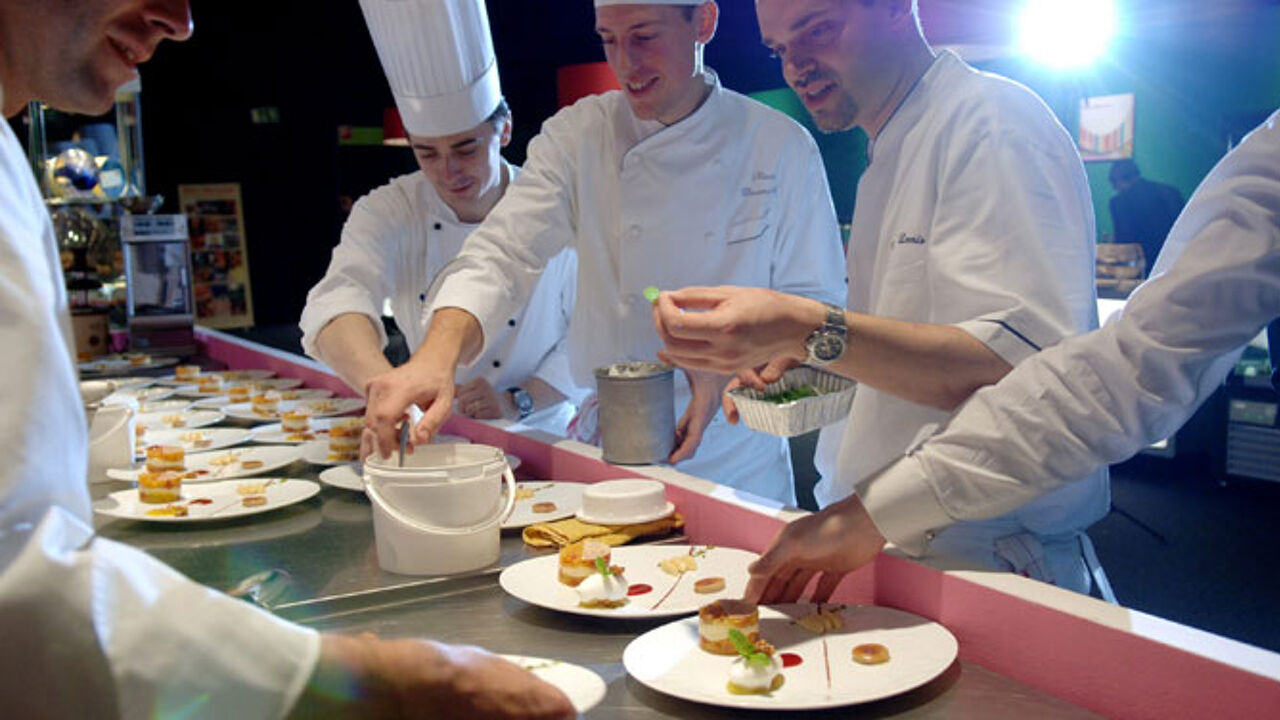 The Christmas holiday is a time for feasting and a meal out in a restaurant remains a luxury that many people are not willing to miss out on.
The Flemish hospitality industry association Horeca Vlaanderen carried out a survey among 500 of its members revealing that a third of all restaurants are fully booked for tonight, Christmas Eve.
Christmas Eve is often celebrated at home with the family. More people will head out for a meal on New Year's Eve. Two -thirds of restaurants are already fully booked for 31 December.
Horeca Vlaanderen's Danny Van Assche: "We had expected the economic crisis to weigh on bookings with more people choosing to celebrate at home this year, but the figures show that this is not the case. The numbers reveal that more people are finding their way to a restaurant this year both on Christmas Eve and on New Year's Eve and that's a good sign that people have time to party even when the economy is in the doldrums."