Has Belgium got its first N-VA ambassador?
Belgian Foreign Minister Didier Reynders (Francophone liberal) is sending a letter to the Belgian Ambassador in Congo-Brazzaville to alert him to his duties. Mr Reynders is taking this unusual step after the Belgian ambassador only wanted to speak Dutch at a meeting with Congolese businesspeople.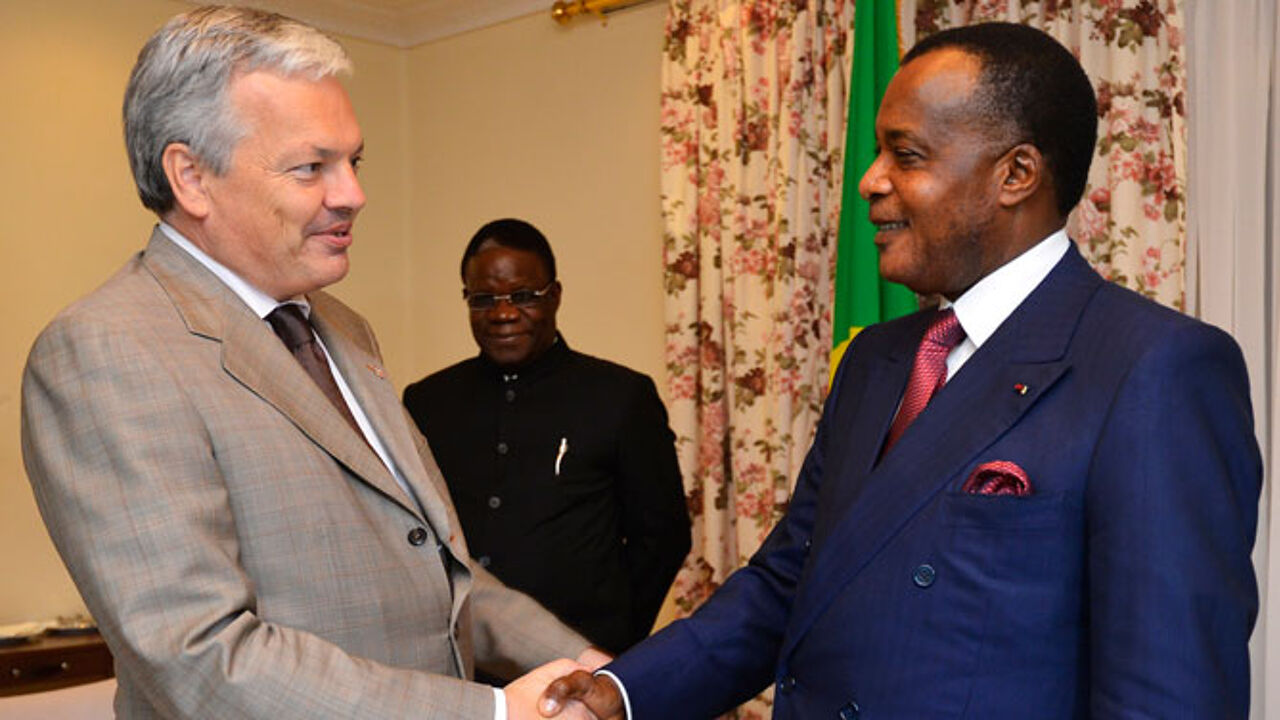 Ambassador Jan De Bruyne's behaviour triggered criticism across Belgium's Francophone press. The incident happened during a trade mission organised by FIT, the Flemish trade agency Flanders Investment and Trade. Mr De Bruyne only spoke Dutch even though representatives of the Brussels and Walloon trade agencies were also present.
The content of the ambassador's speech too has sparked controversy. The daily De Standaard claims that the ambassador said that the Congolese regime was corrupt and that President Denis Sassou Nguesso was in a polygamous relationship.
In a conversation during a reception later on he reportedly also boasted that he was proud to be the country's first N-VA ambassador.  The N-VA is the Flemish nationalist party, Belgium's largest political party.
Belgian foreign ministry spokesman Michel Malherbe said that the ambassador would not be disciplined, but would receive a letter from the foreign minister reminding him of his duties.