Thieves get away with 700 kilos of Christmas fare
Christmas cheer was dealt a bitter blow in the hamlet of Leval-Trahegnies near Binche in Wallonia last night where 700 kilos of Christmas fare were stolen from caterers. In all the thieves got away with 500 Christmas orders.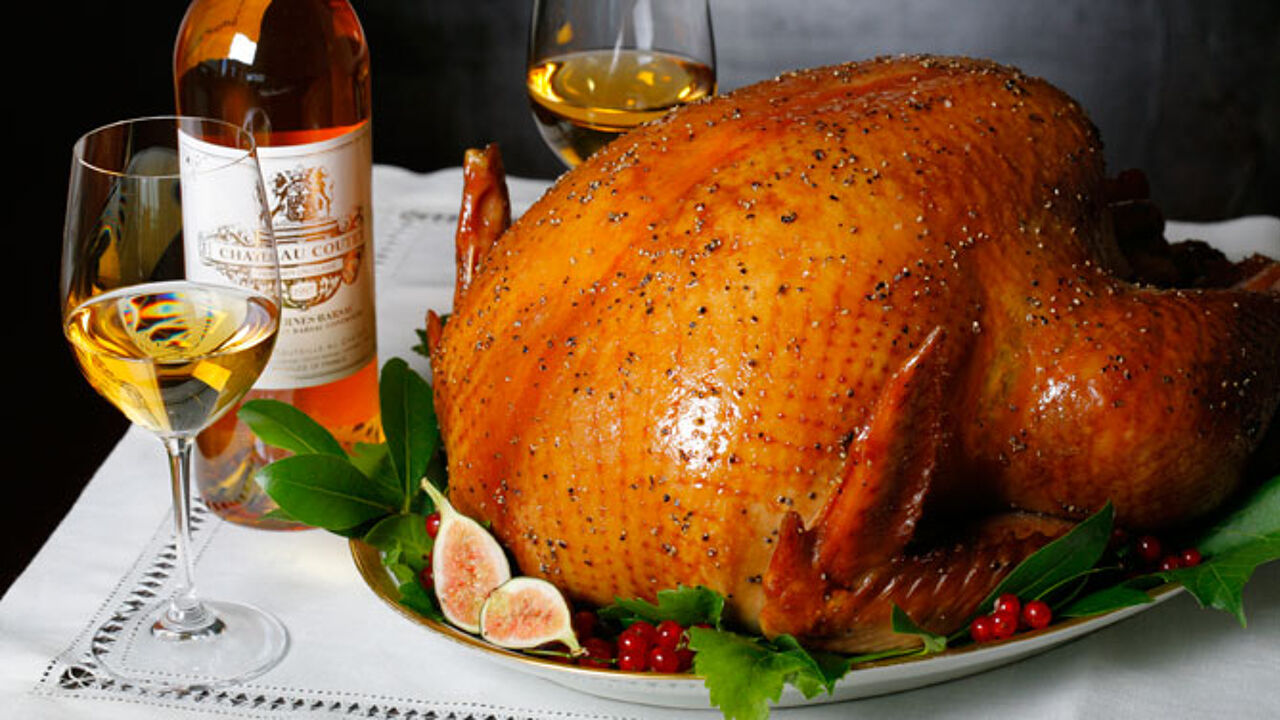 AP2011
The caterers had rented a freezer van and all the orders for Christmas had been placed inside. Most of the packages contained meat.
The caterer says that the thieves forced the doors of the van that was standing outside his premises during the night. Every single Christmas meal was stolen.
The clearly shaken caterer hopes that his customers will at least be able to get hold of something to eat for their Christmas Eve feast tonight.