"Brussels Christmas tree is world's No 1"
This year's controversial Christmas tree on the Brussels market square has been selected as the world's top Christmas tree by the website of the Portuguese lamps retailer Delightfull.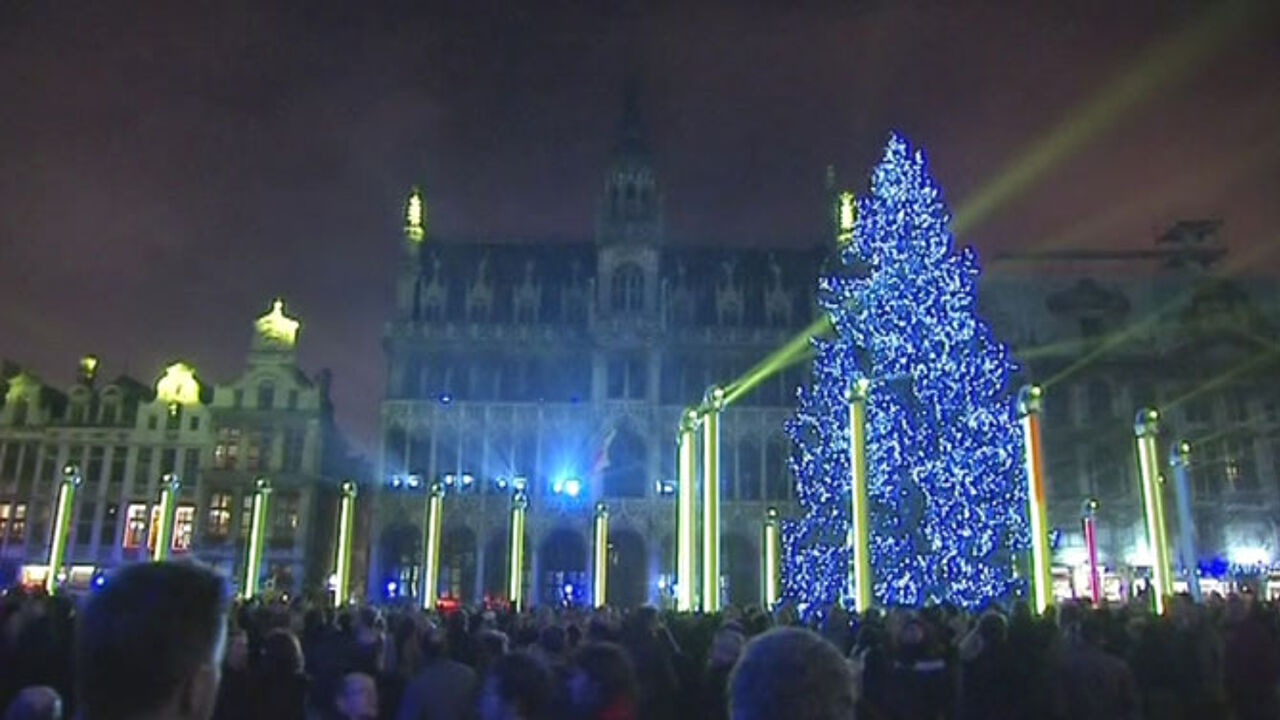 The website says that the bizarre Christmas tree embellishing Brussels' historic market square may have usurped tradition as a 65 ft pine from the forests of the Ardennes usually takes pride of place on the square.
It suggests some people in Brussels may think they have the best Christmas tree of 2012, but readily adds that tastes may differ and that you may even hate this seasonal replacement.
The website informs its readers that the tree is now locally being called The Pharmacy because of its resemblance to the green cross outside chemists the world over.
The Christmas tree on the Brussels market square finished ahead of trees in Singapore and Washington, DC.
This year's tree is sponsored by the main Belgian electricity generator Electrabel. It is an electronic tree that consists of a series of screens and monitors. The decision to drop the customary Ardennes pine in favour of an electronic alternative has become a real talking point in Brussels this year. Even though you can climb to the top of the construction for a panoramic view during daylight hours not everybody is enamoured by the change. A petition calling for the return of a real Christmas tree (pictured) has even been launched on the internet.