Uniform parking across the Brussels Region in 2013
The Brussels Region has unveiled a new parking plan that for the first time will affect the entire region. Until now motorists wishing to park their vehicles in one of the nineteen Brussels boroughs were at the mercy of the capriciousness of local rules and regulations. This is to change. After all it will soon be 2013 in the modern era.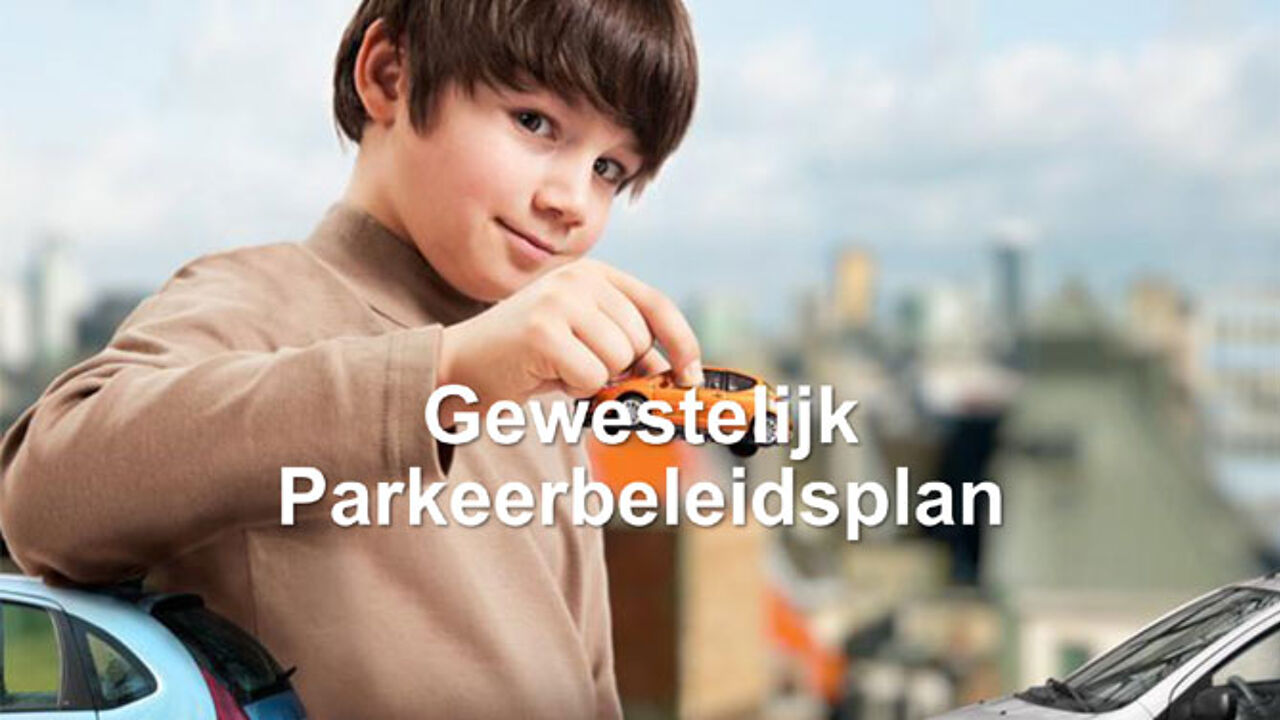 Parking your car and avoiding a fine isn't always easy given the big differences in rules and fees across the Brussels Region. If a municipal boundary runs straight through your street different parking regulations may apply on each side of the road. The Brussels Regional Government has now decided to introduce a common parking policy that should apply in all 19 boroughs. Every single street in the Brussels Region will belong to one of four different zones. Each zone has been given its own colour and parking fee. Members of the public wanting to speak with the authorities about a parking matter should still raise the matter with their own local municipality though.
Busy trading areas will be indicated in red. Here parking will be restricted to only two hours tops and the first hour will cost you two euros. Orange designates local shopping streets where parking is limited to two hours, but the rate is only 1 euro for the first hour. Green is used for 'other areas'. Here you can park as long as you wish and the charge is one euro for the first hour. Blue designates areas where there is a lot of toing and froing. Here you can park for no more than two hours and you should display you parking disc.
Four different parking cards will be available and these will apply across municipal boundaries. You could apply for a resident's card. If you are in a medical profession another special card is available. This also goes for people with a handicap and those cheery souls who choose to share their vehicles with others presumably in order to cut down on petrol costs that will remain high.