"King Albert guilty of populism"
King Albert has harvested a wealth of criticism with a Christmas address in which he attacked populism and pointed to what this had led to in the nineteen thirties.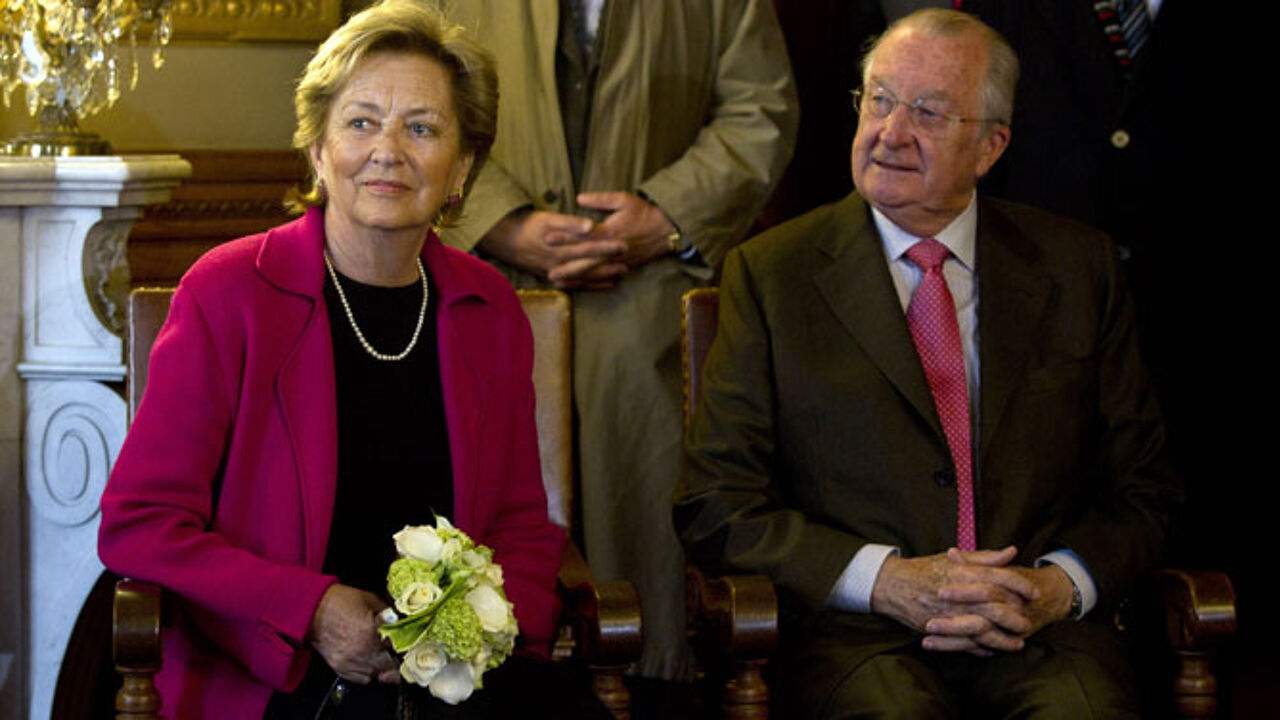 The king's speech contained an implicit reference to Belgium's largest political party, the Flemish nationalist N-VA, and made references to the politics of the 1930's.
In his Christmas address King Albert attacked resurgent populism and used the words "They always look for scapegoats to be held responsible for the crisis. Either it's the foreigners or people from a different part of the country."
Criticism of the speech comes from Flemish nationalist quarters but also from seasoned political analysts.
Flemish nationalist leader Bart De Wever has let it be known that he did not feel that the king's words were addressed to him, but N-VA lawmaker Ben Weyts told the daily Het Laatste Nieuws that the speech was reminiscent of a political broadcast by the Francophone socialist party. He insisted that the matter would be raised in parliament.
Other N-VA sources accuse the king of allowing himself to be misused by Federal Prime Minister Elio Di Rupo (Francophone socialist). Senator Huub Broers: "He is insulting many Flemish people."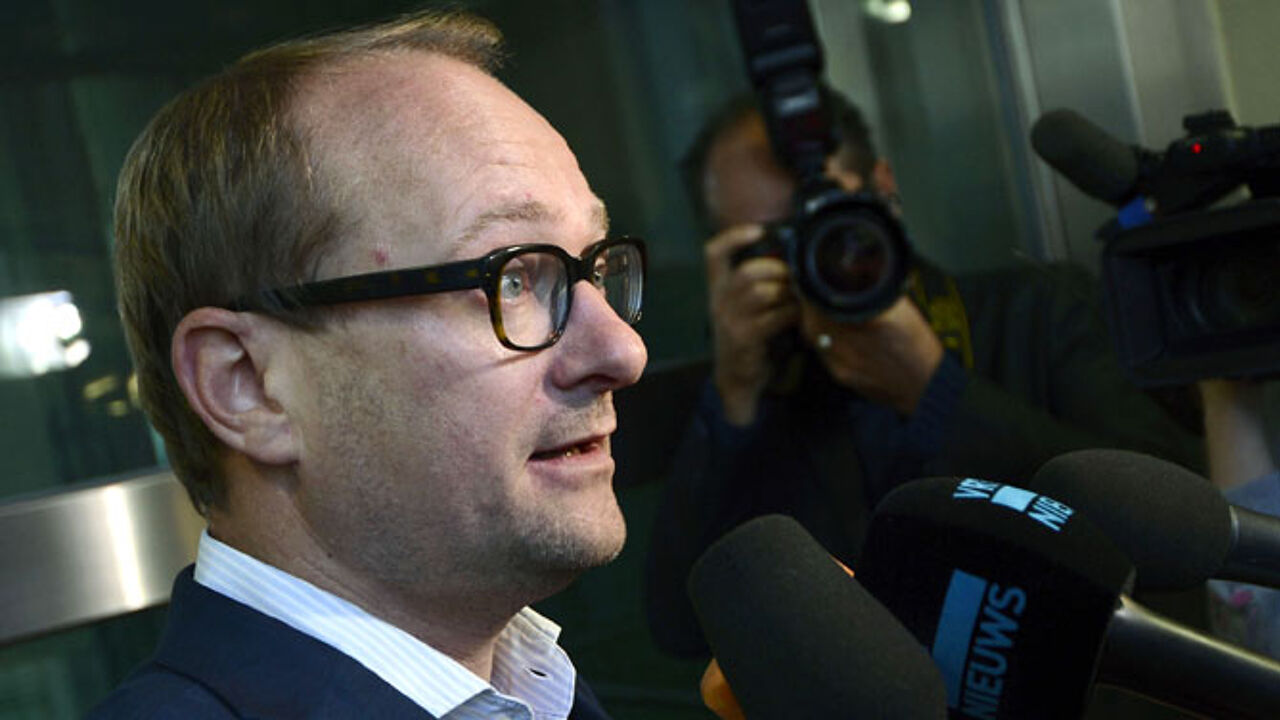 Professor Mark Van den Wijngaert, an expert in the history of the Belgian monarchy says that the king himself is guilty of populist sentiment.
"The king points to one party, one way of thinking that is given the blame for the crisis among Francophones. Linking this to the populism of the thirties is a bridge too far."
"King Albert has the right to warn people if he feels that populism poses a danger, but a comparison with the thirties goes too far. If you want to combat simplistic arguments, then this approach does not show evidence of subtlety" says Antwerp University's political scientist Dave Sinardet.
Political analyst Carl Devos says that the speech means that Prime Minister Di Rupo has made a mistake as every word was approved by the government beforehand.
"Anybody who values the monarchy should have had that excerpt dropped. Like this the monarchy is destroying itself."
Prime Minister Di Rupo's office has rejected the criticism: "The king has voiced a sense of concern. He pointed to historical events that did not contribute to finding a solution. He named no party."
"That the king asks citizens to be vigilant vis-à-vis existing populist talk in which scapegoats are sought for the crisis is a truth that does not single out any party. It is a stand by a head of state that one can comprehend."